From ideation and strategy to delivery and integration, we've got you covered for digital projects big & small
We start every project with two basic principles: to serve the users (including the internal ones) and to deliver business objectives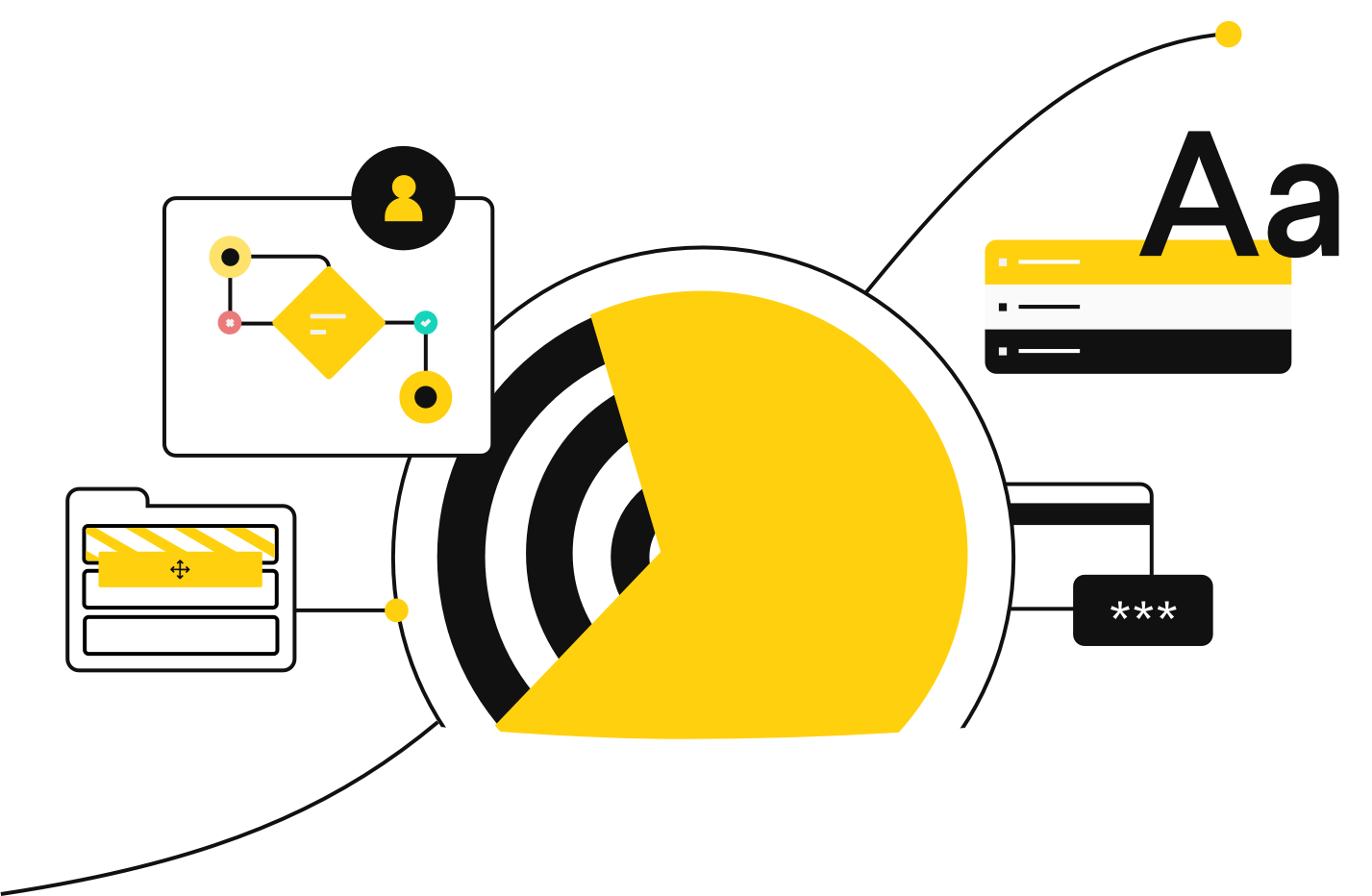 What we deliver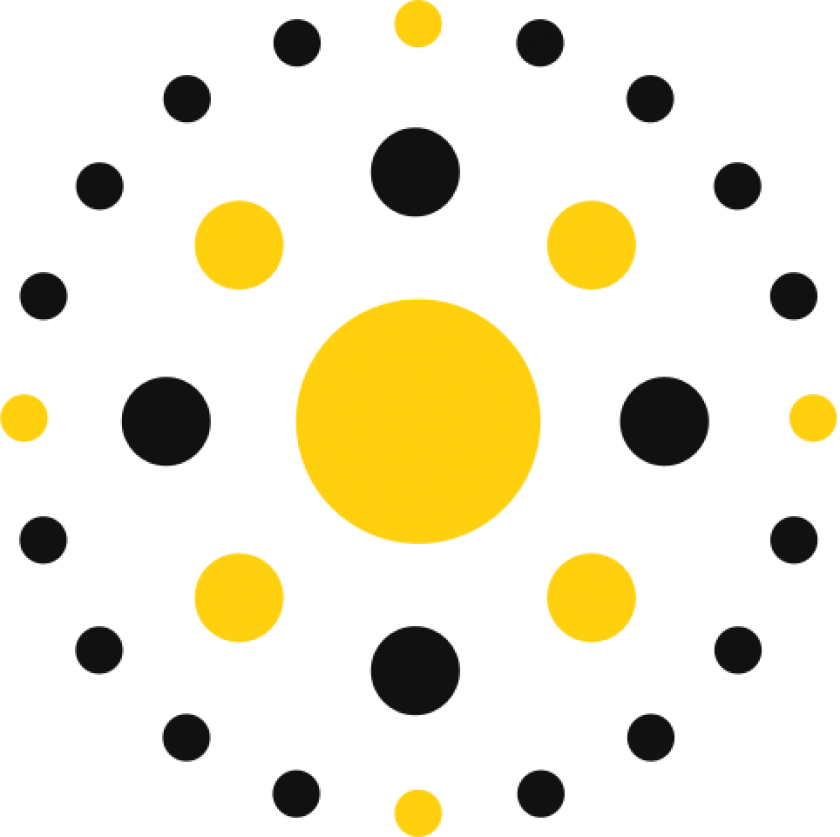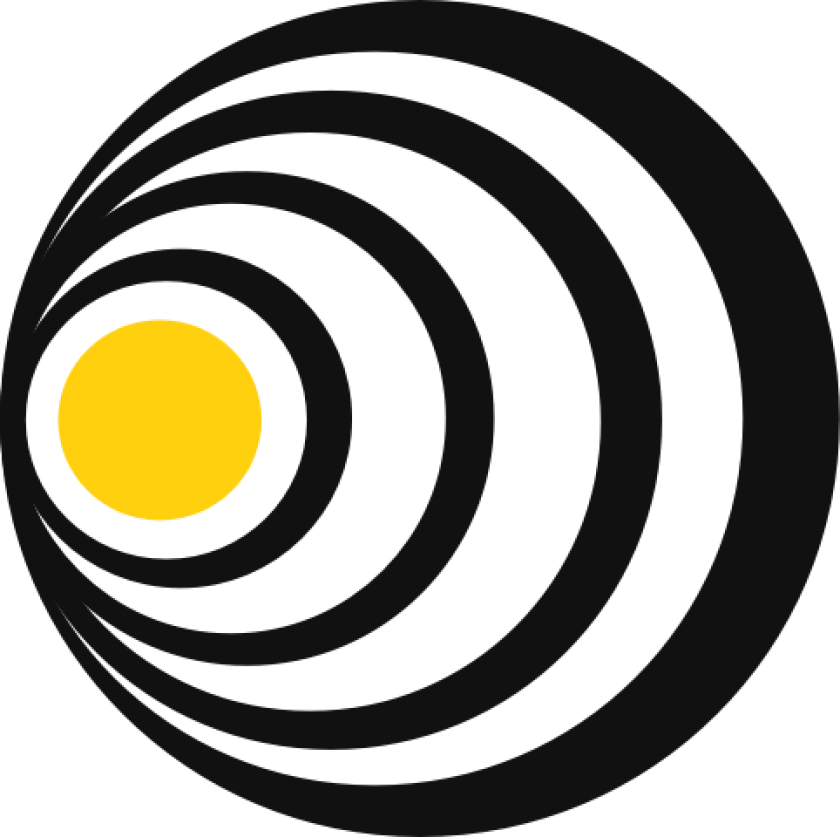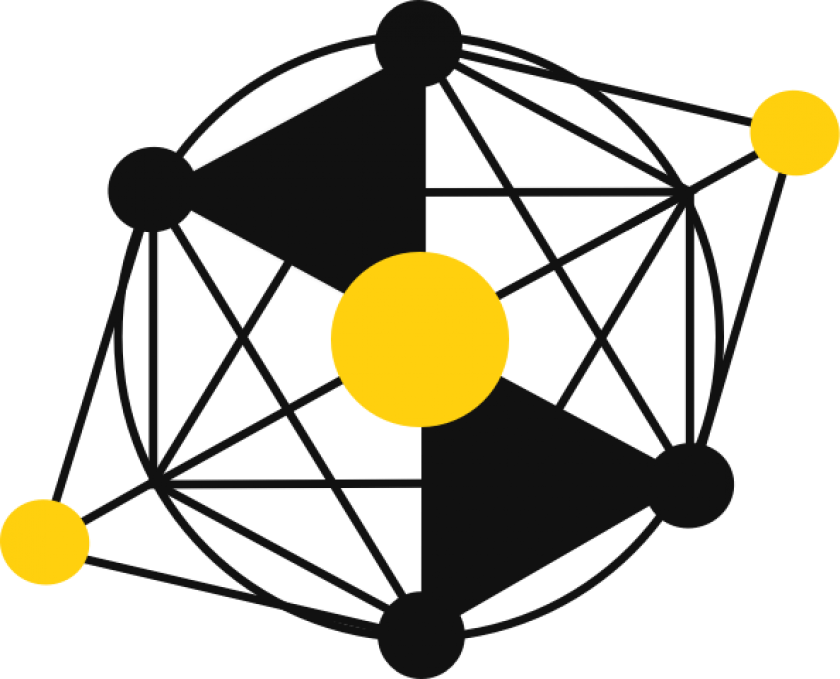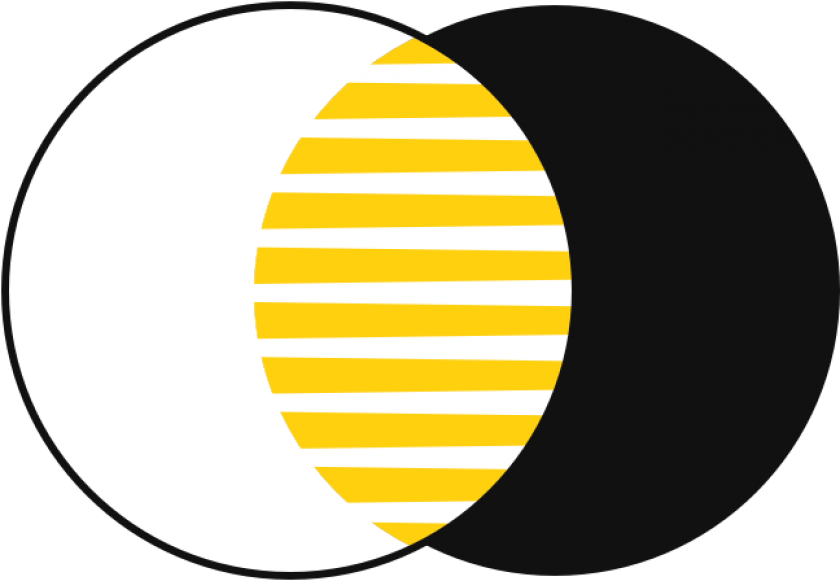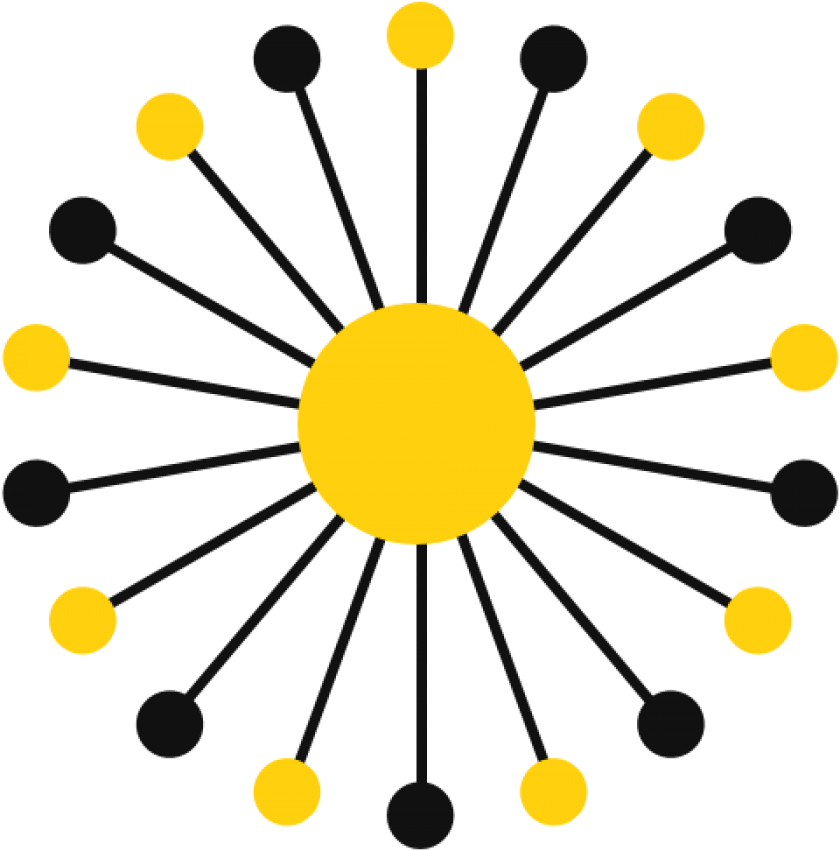 Working with us
We are proud to be an independent agency, big enough to have all the right talent without the red tape on creativity. We are passionate about your vision.
Unlimited rounds of revisions
We do not limit the rounds of revision on the design. Instead, we use a clear process where each phase is separate (Planning & Wireframing, Design, Development). Each phase requires your approval before we move to the next one. Until you approve it, there is no limitation.
You are not locked in with us
We work with industry-standard systems and software, and we do not hold any Intellectual Property in your project. We believe the quality of our work will make you come back to us, but we do not force you to do so.
Advisor approach
You know your business, we know the web - so we put our experience at your service. We do not ask about what you want, we ask about your goal.
Custom-made
Everything is custom-made and done inhouse. We do not use any existing off-the-shelf themes or outsource any part of the work. Everything is carefully crafted at our Sheung Wan office.
Technology-driven products that deliver results
It's easy to talk a big game, but results don't lie. Here are some recent case studies on how we've delivered value, results and ROI for our clients