Launching a direct to consumer brand for a wholesale powerhouse
Branding
Strategy
UX&UI Design
Development
Integration
Lumi's founder came to us to launch a new direct to consumer jewellery brand, they saw this as an opportunity to diversify from their existing wholesale business. They wanted to bring something fresh to the mid market in Hong Kong. Something that stands out but not over the top.
Client

Lumi

What we did

Branding, Strategy, UX&UI Design, Development, Integration

Launched

February 2021
Visit website
A brand that is fresh and new, bright and elegant as it was laid out in the client's brief. An Ecommerce platform that let the products speak for itself, with useful guides and references to educate the users on the products. The platform is also integrated with SalesForce, so that customer records are all in one place so that they can be better served if any support or inquires are requested. EasyShip is also integrated so that logistic and shipping are seamless and automated for the users and the brand.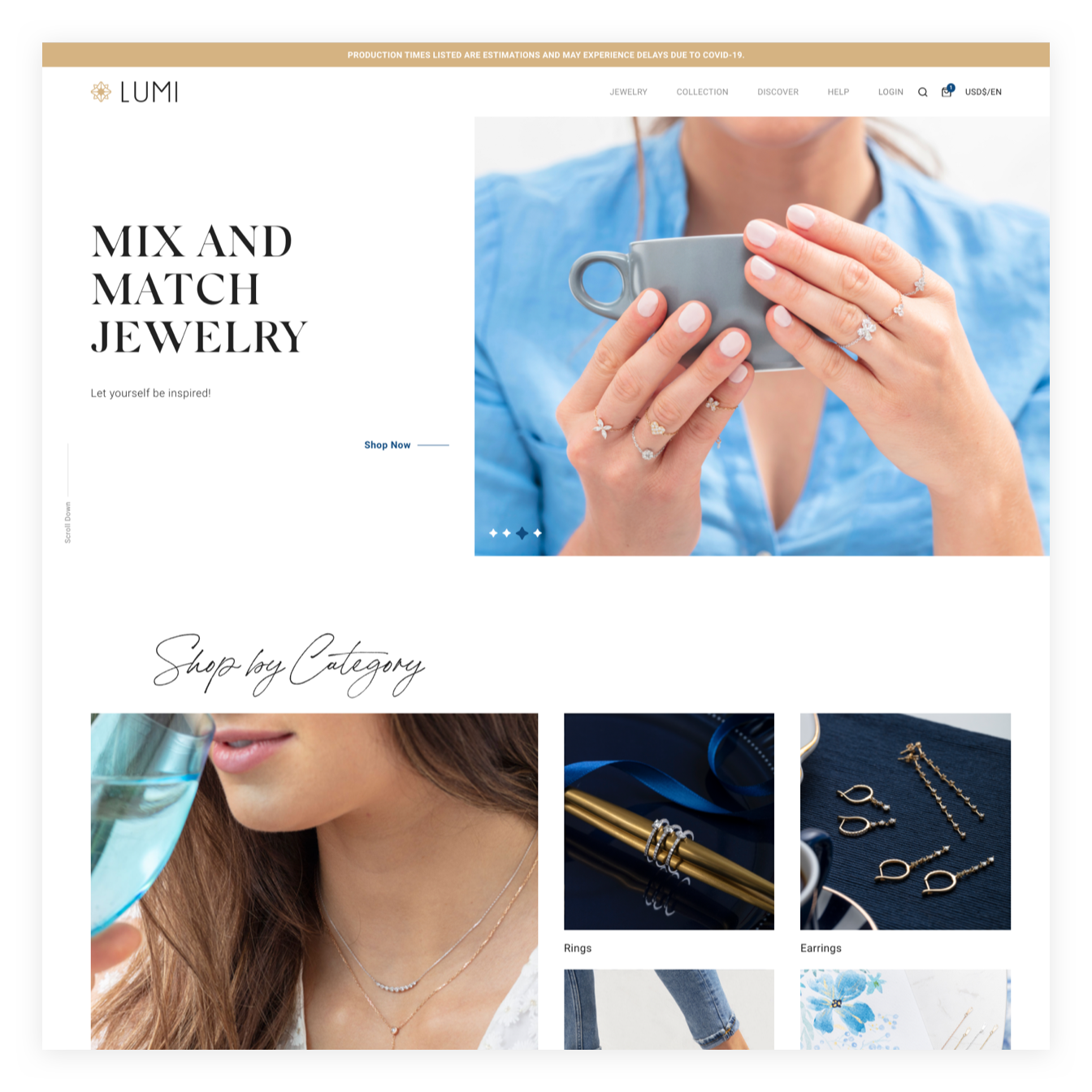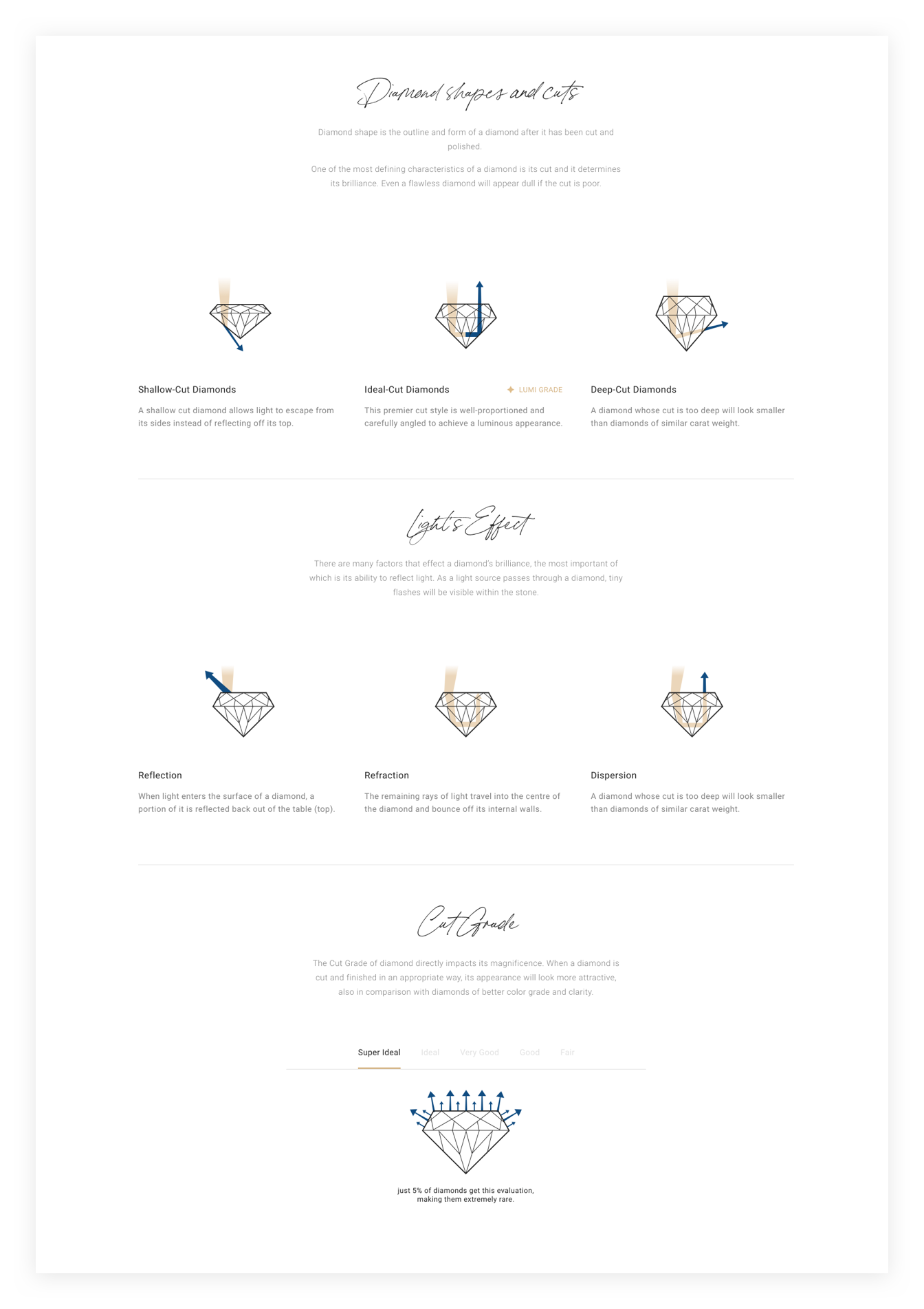 The brand story
Leave Sparkles concept gives the feeling of sun and light. It represents how LUMI Jewelry as the daily collection of its consumers and how it helps to enhance their inner light. This evolved into the sun and diamond pattern showing the beauty of LUMI shining everyday. The sun shines at the centre resembling a diamond. Meanwhile, the outline of the diamond represents the shape of the sun.
Given that this is a fashion and lifestyle brand, we opted to let the products speak for itself. We kept the colour pallet neutral, so that the star of the show, the products can shine, and be the headline for the users. From there, we added user size guides and information the showcases the craftsmanship and quality of the material used in the products. Obviously, given that it is an Ecommerce platform, we had to make the checkout process as simple as possible to avoid drop offs and lead the user throughout the checkout process.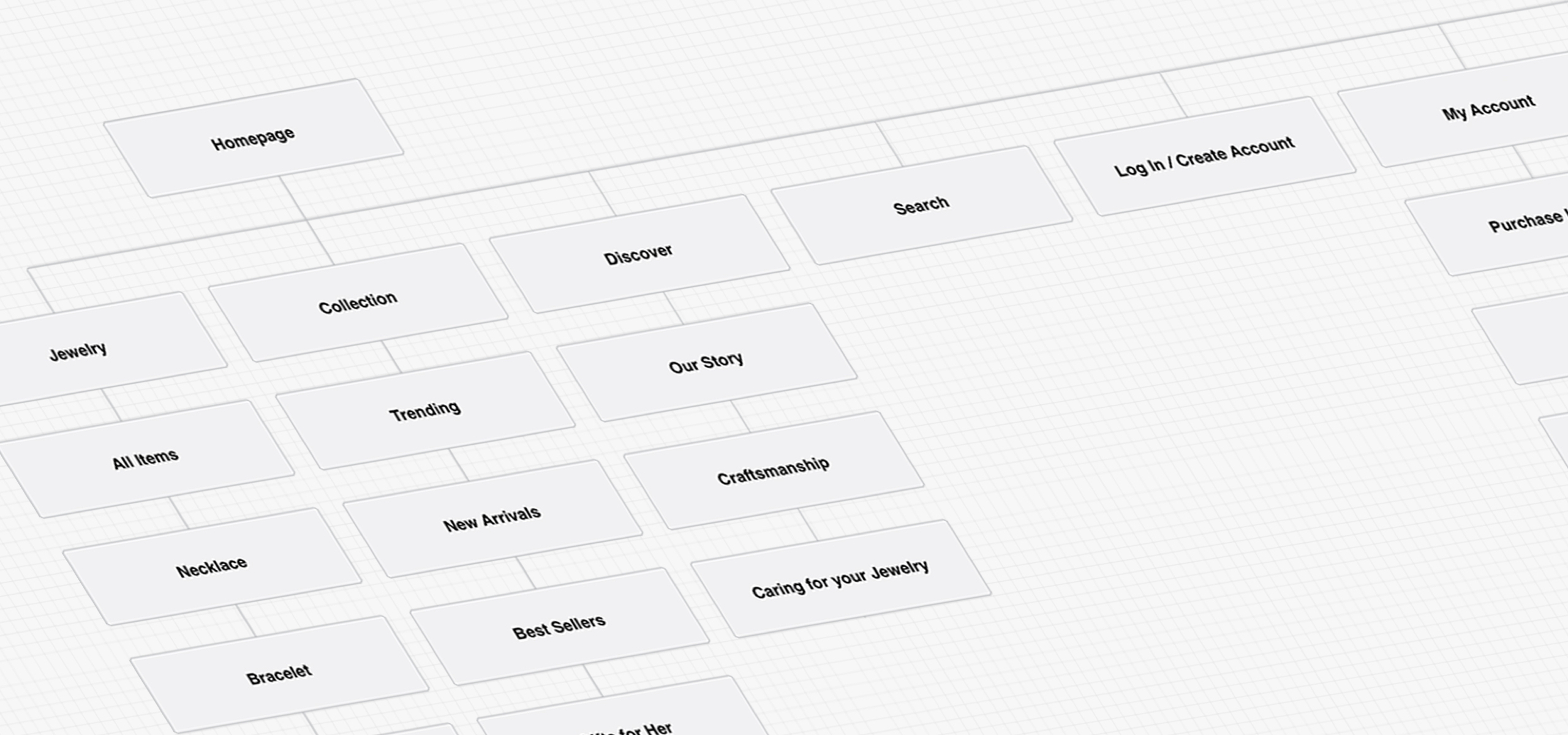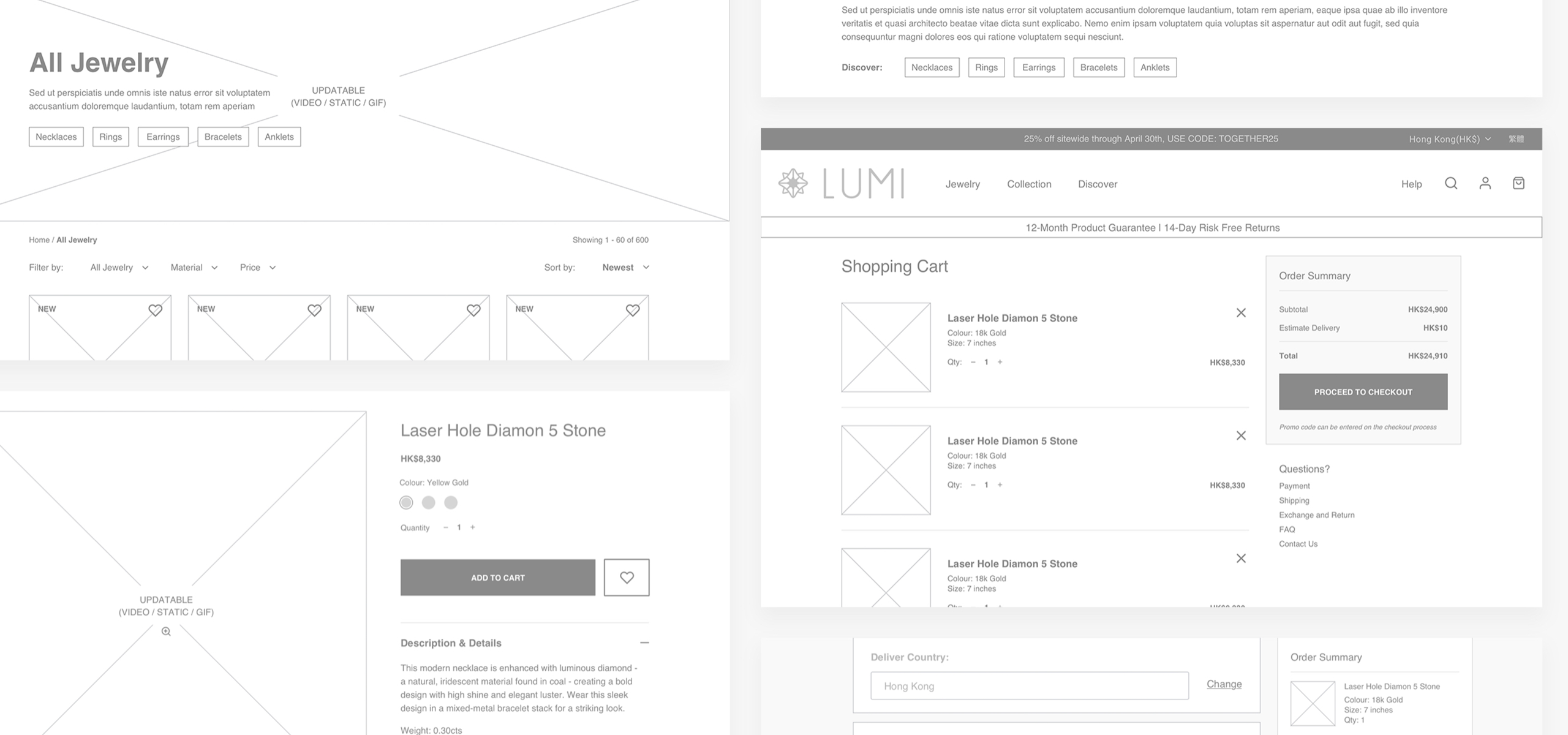 We used a combination of warm and cold colours create that luxury and elegant colour pallet. Given that the logo was inspired by diamonds and sparkles, we added contrast in certain detailed areas to give it a hint of candle light to enforce that sparkle theme. We also kept to the best practices in modern UX and UI, while adding a little edge that our clients love us for.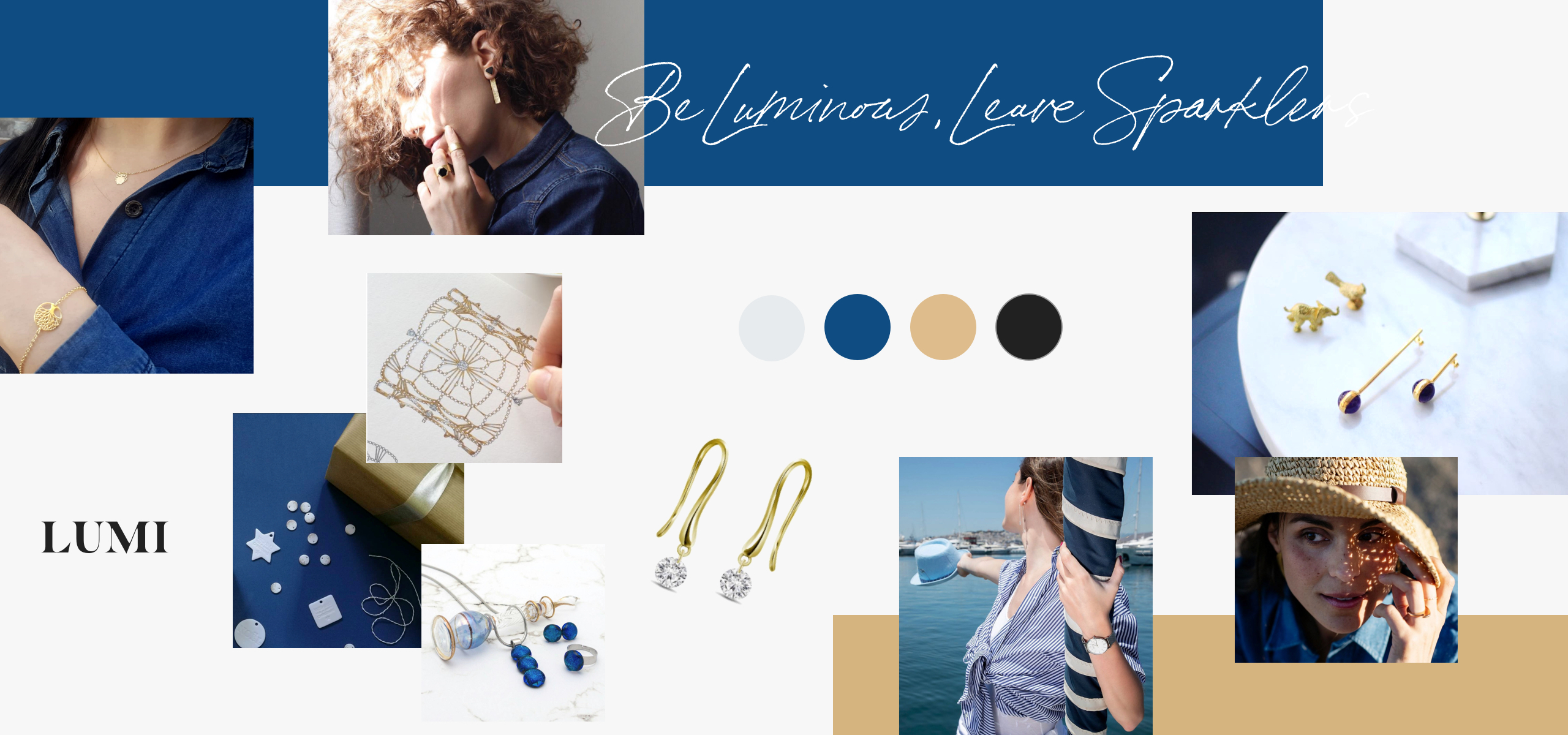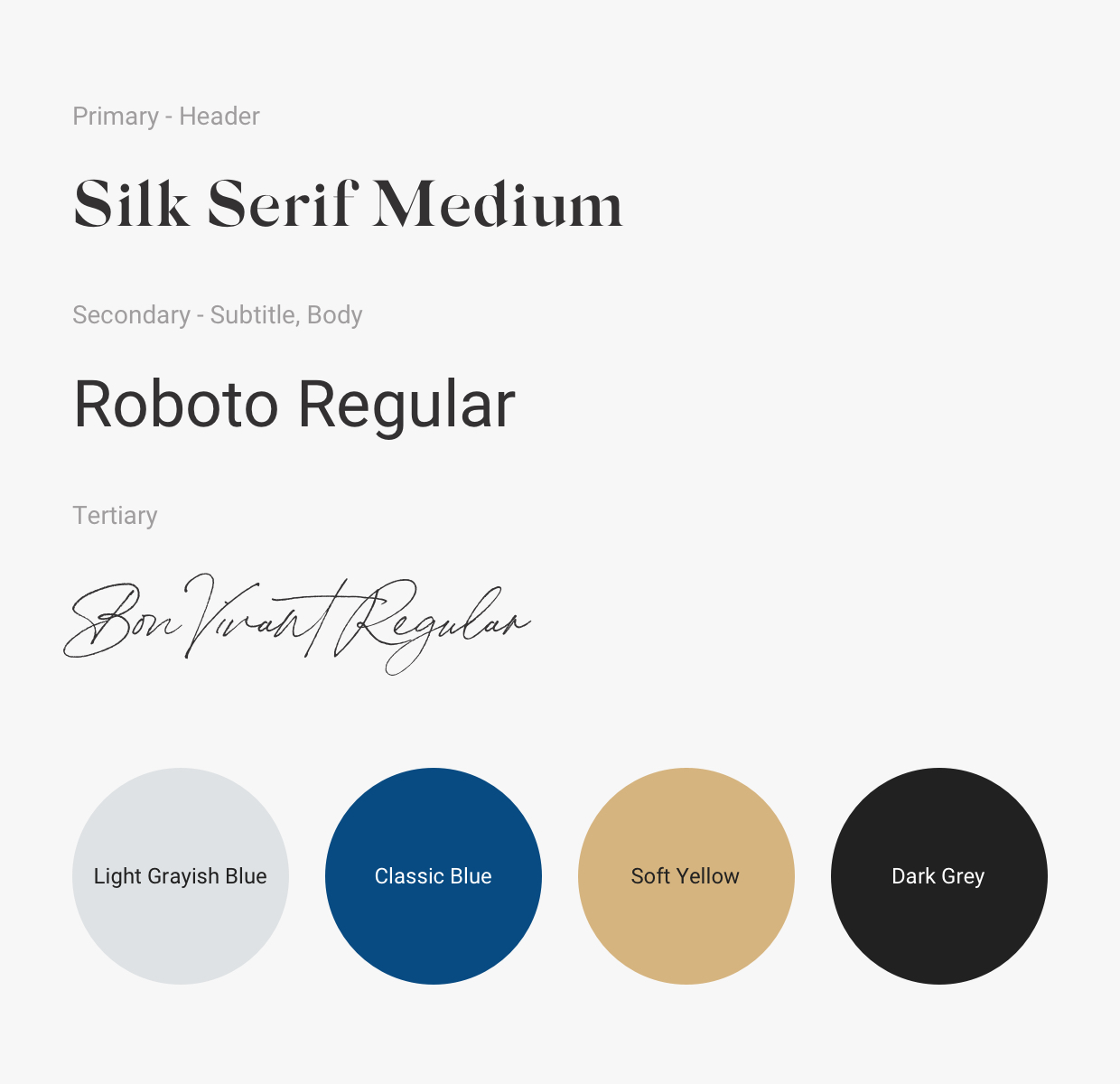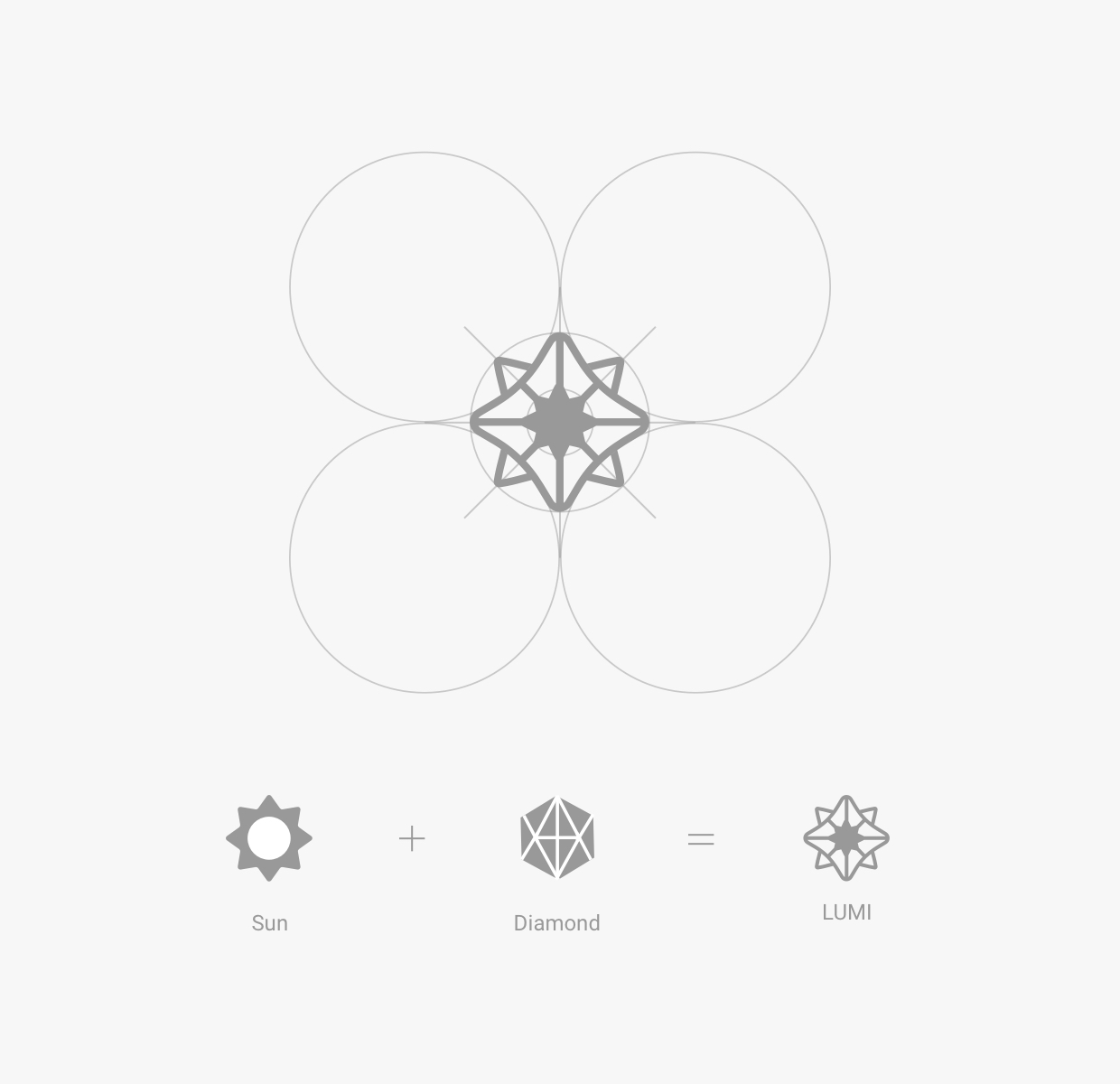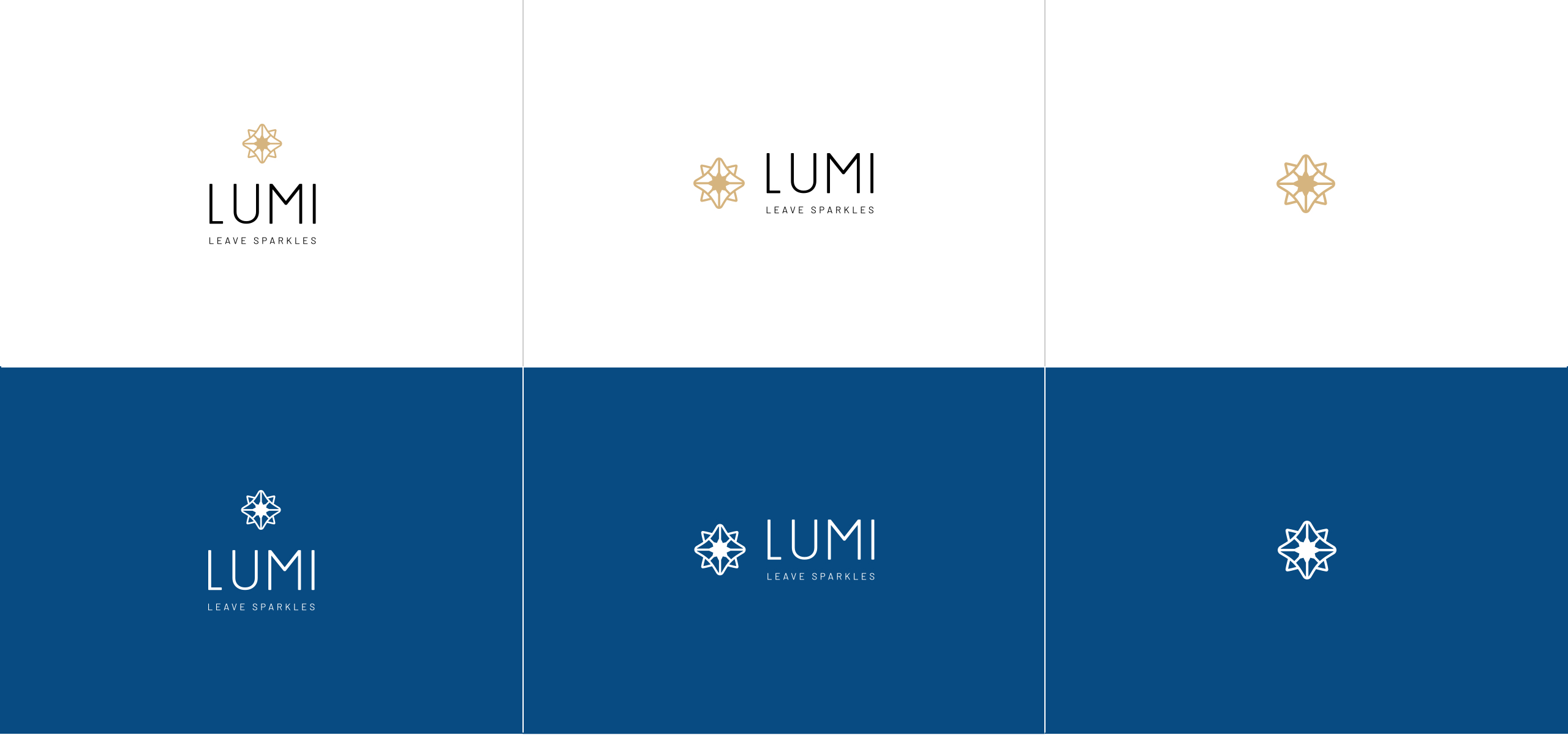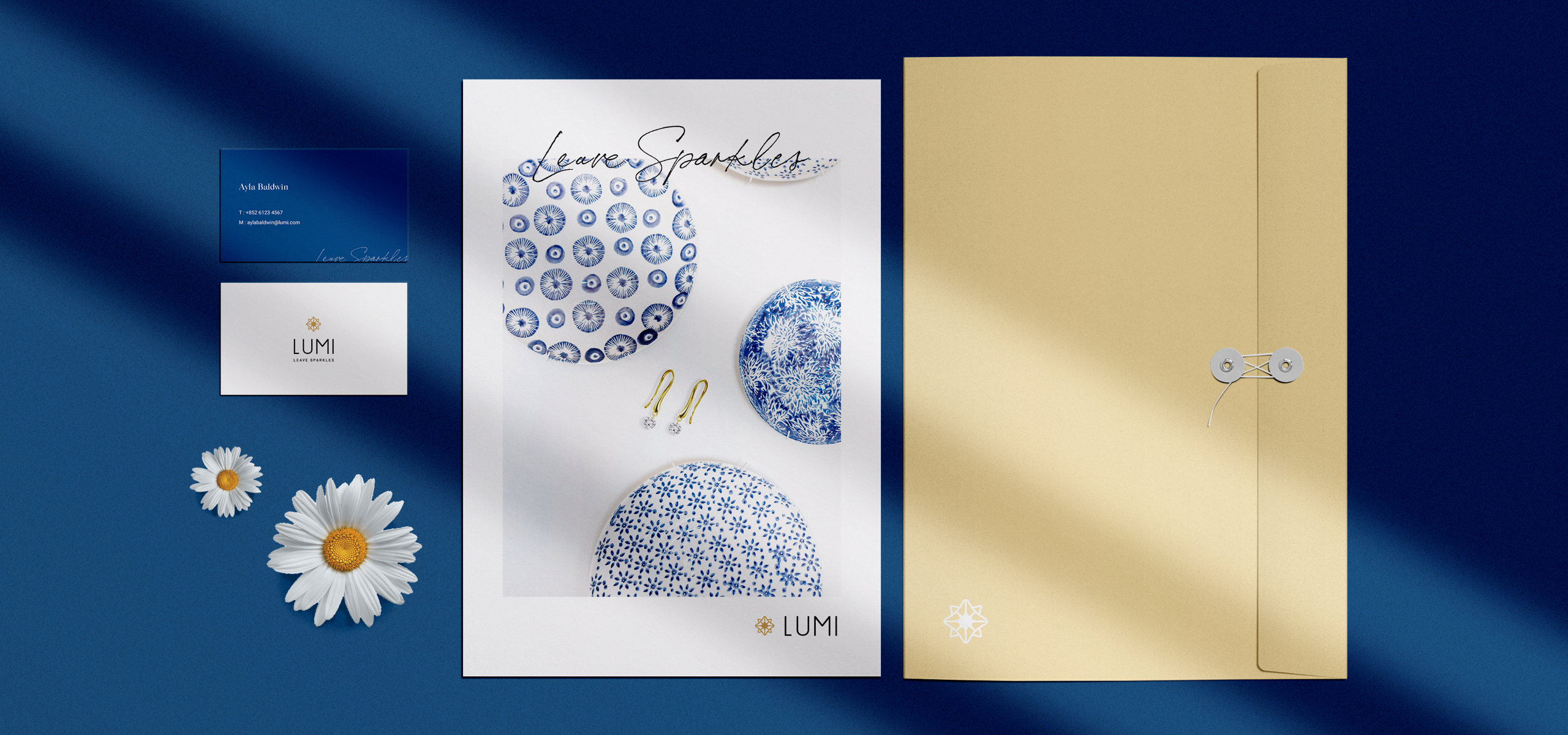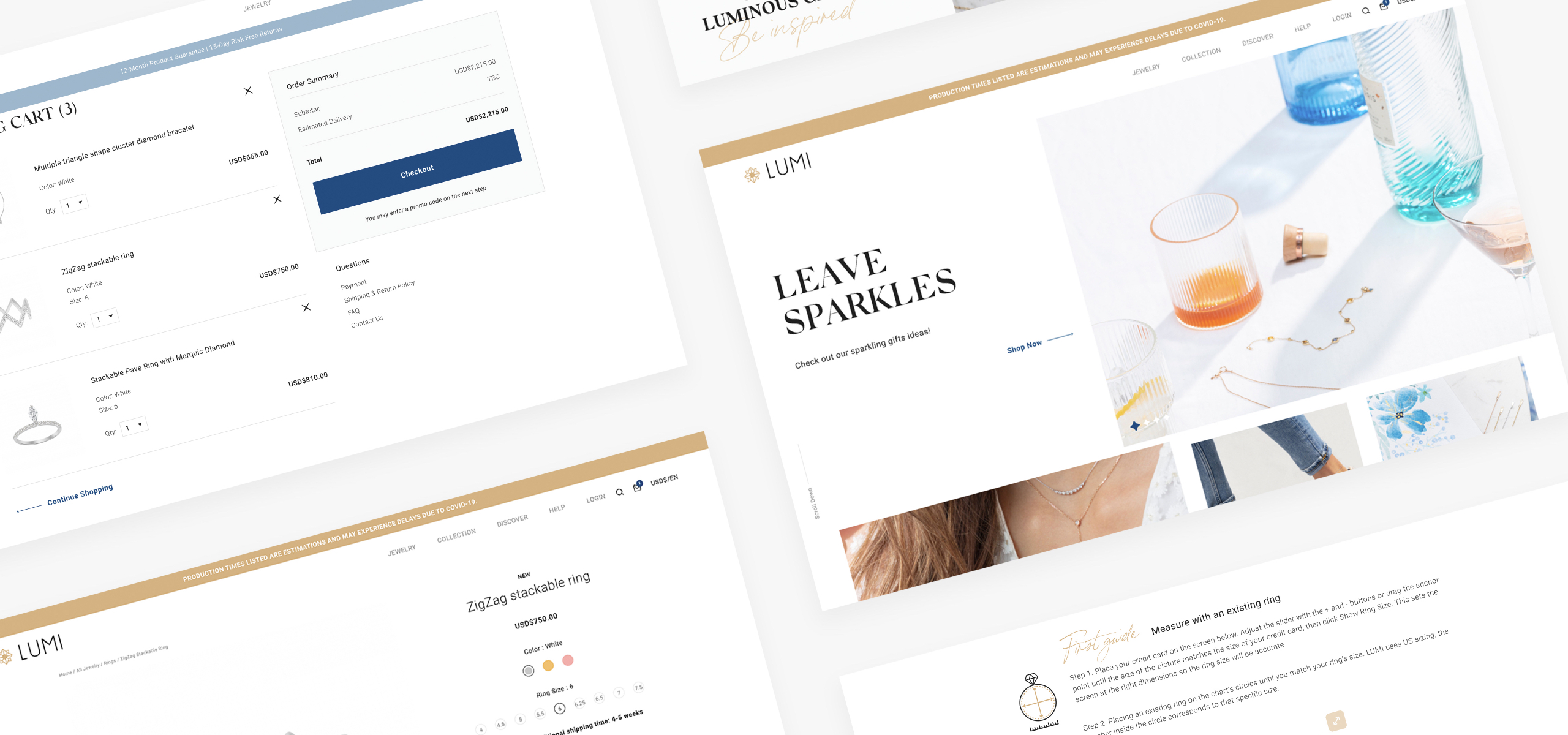 We have built a number of Ecommerce platforms on Drupal now, so we are confident with it, no thrills there. The exciting part of this project is to integrate SalesForce to keep track of user and order data and Easyship for logistic and shipping management. We also created a custom product upload flow for the client, given that the platform carries an extensive list of SKUs, it would be easier for the client to upload their inventory list directly from the CSV files that they are already using.