Luxury and Lifestyle platform with a modern twist
Strategy
UX&UI Design
Development
Gold Award Winner
This is the first in a series of digital assets that the Lifestyle Asia team wanted to refresh, giving the platforms a more modern look and feel as well as a more mobile focused design. Given that Lifestyle Asia operates in 5 regions, it was important to get the geo location feature working right and most importantly SEO friendly. AMP is also a must.
Client

Burda Media Group

What we did

Strategy, UX&UI Design, Development

Launched

January 2020
Visit website
The Result
An award winning website that is SEO and user friendly, a modern looking website that couples well with the fashion and lifestyle images that every article includes. Working with WPEngine on this project, we also managed to significantly reduce the hosting cost for the client, without compromising the reliability, security and speed of the platform.
Rush Hour Digital won a
Gold W3 Award 2020 on
Lifestyle Asia


less is more
We really went minital on this project, to let the article be the focus on the site. Using colour coded categories to give users a visual refrence.
It was important for the site to feel luxurious, so we kept the entire design clean and simple, only adding design elements to details. A travel guide and directory section was also added, so that articles can in-link back to various eateries and venues, and the travel guide helped build brand loyalty across the region as users travel between the cities that the brand is active in.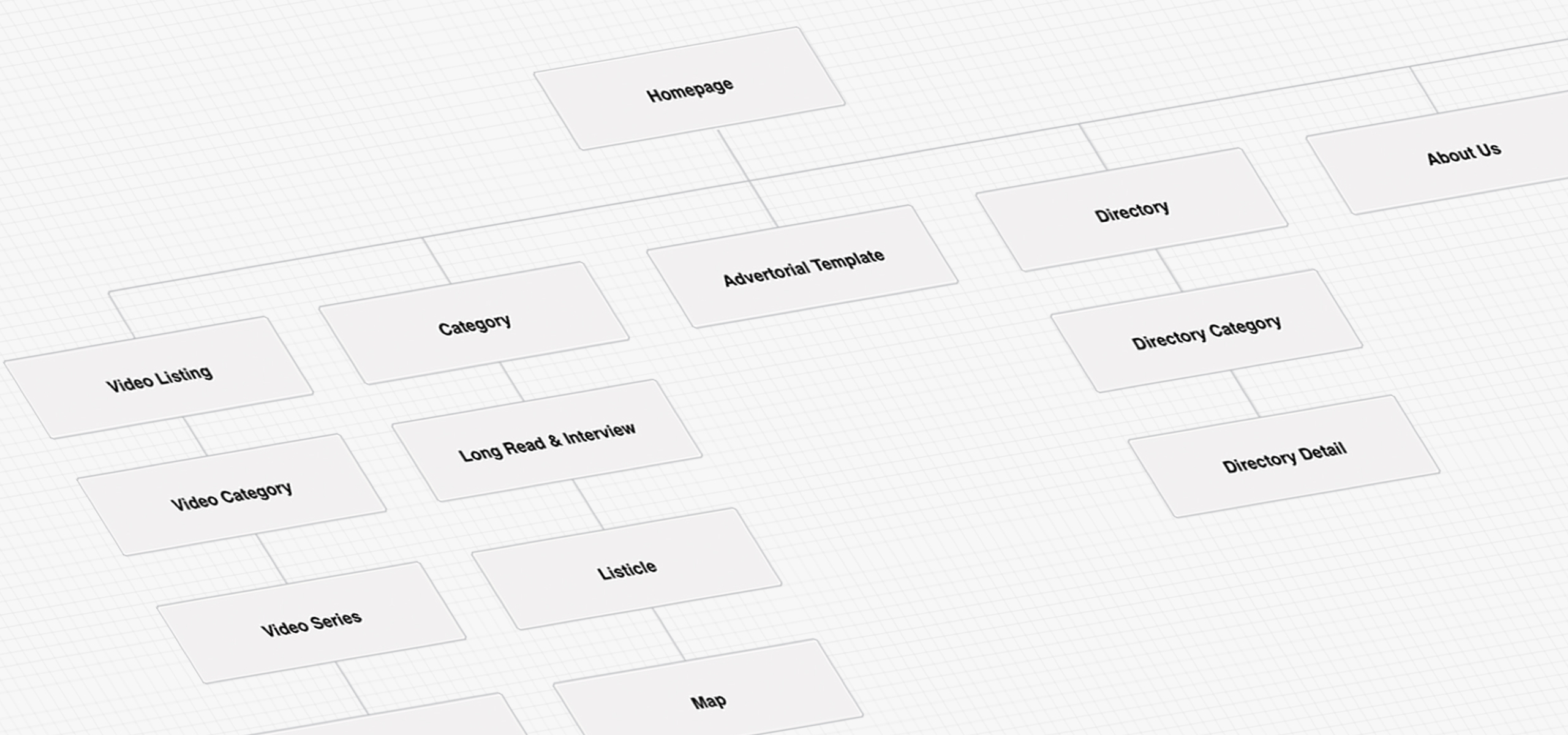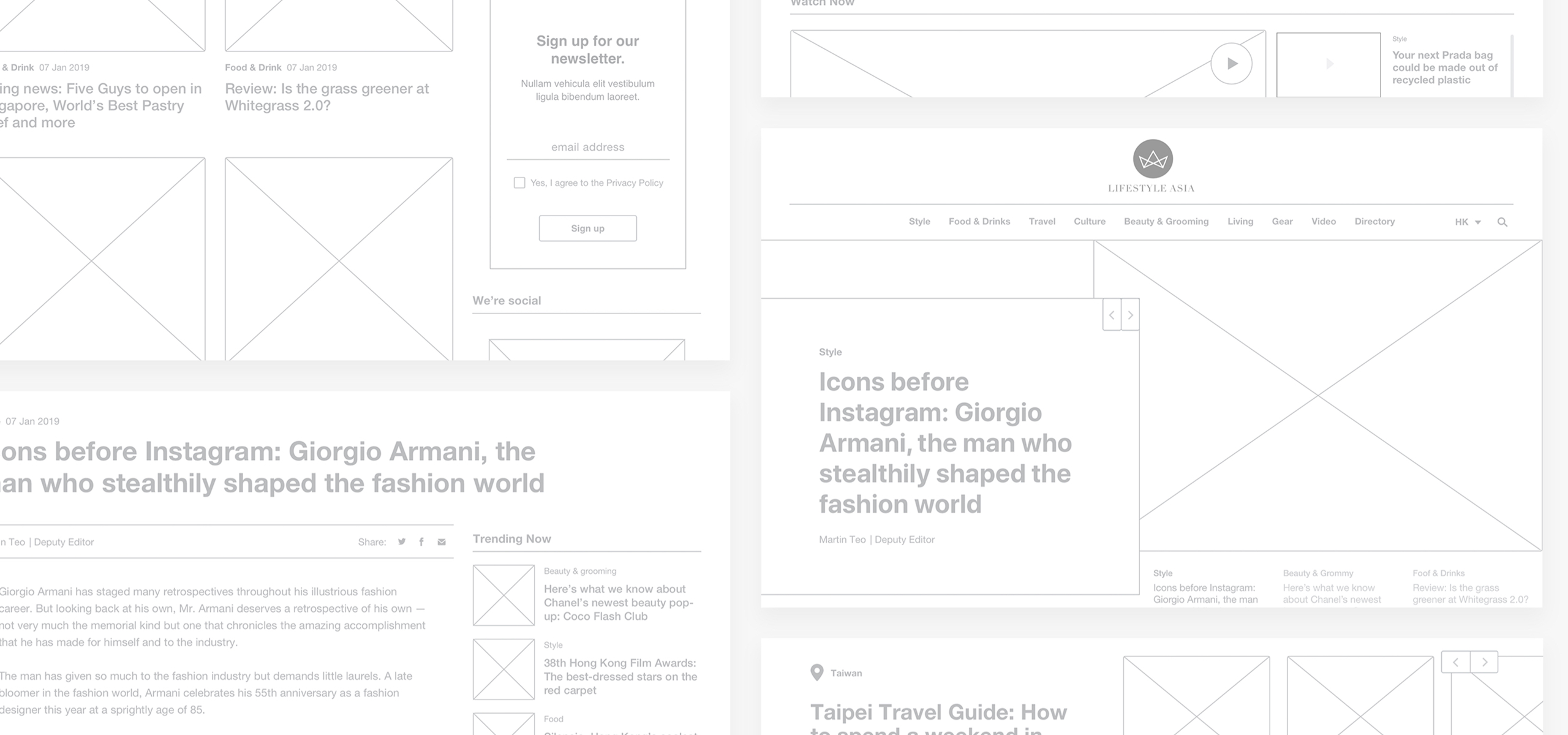 Having great images from the client always helps, and given that they use so much lifestyle and high fashion images, we kept things light and clean, so that it works for all sorts of product shots.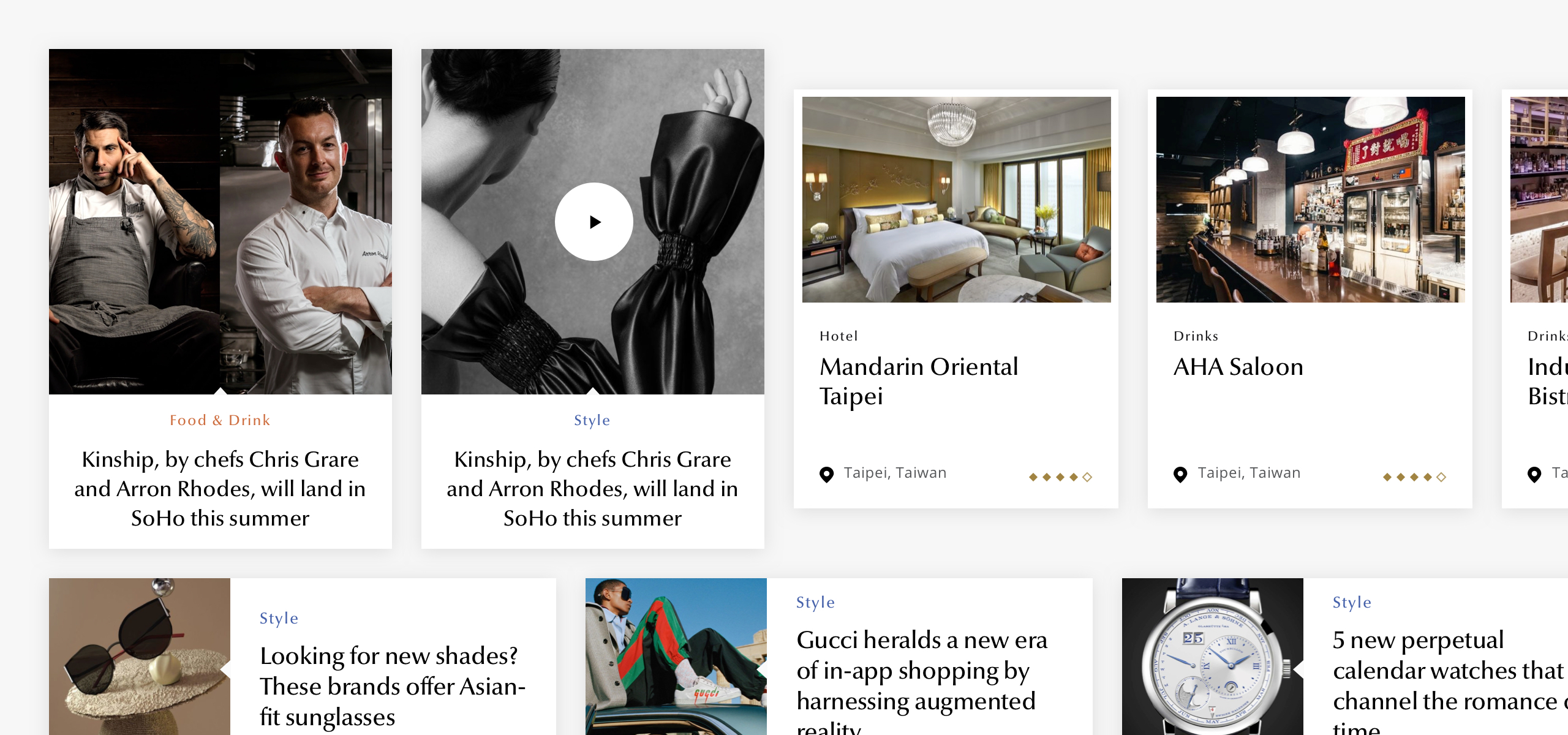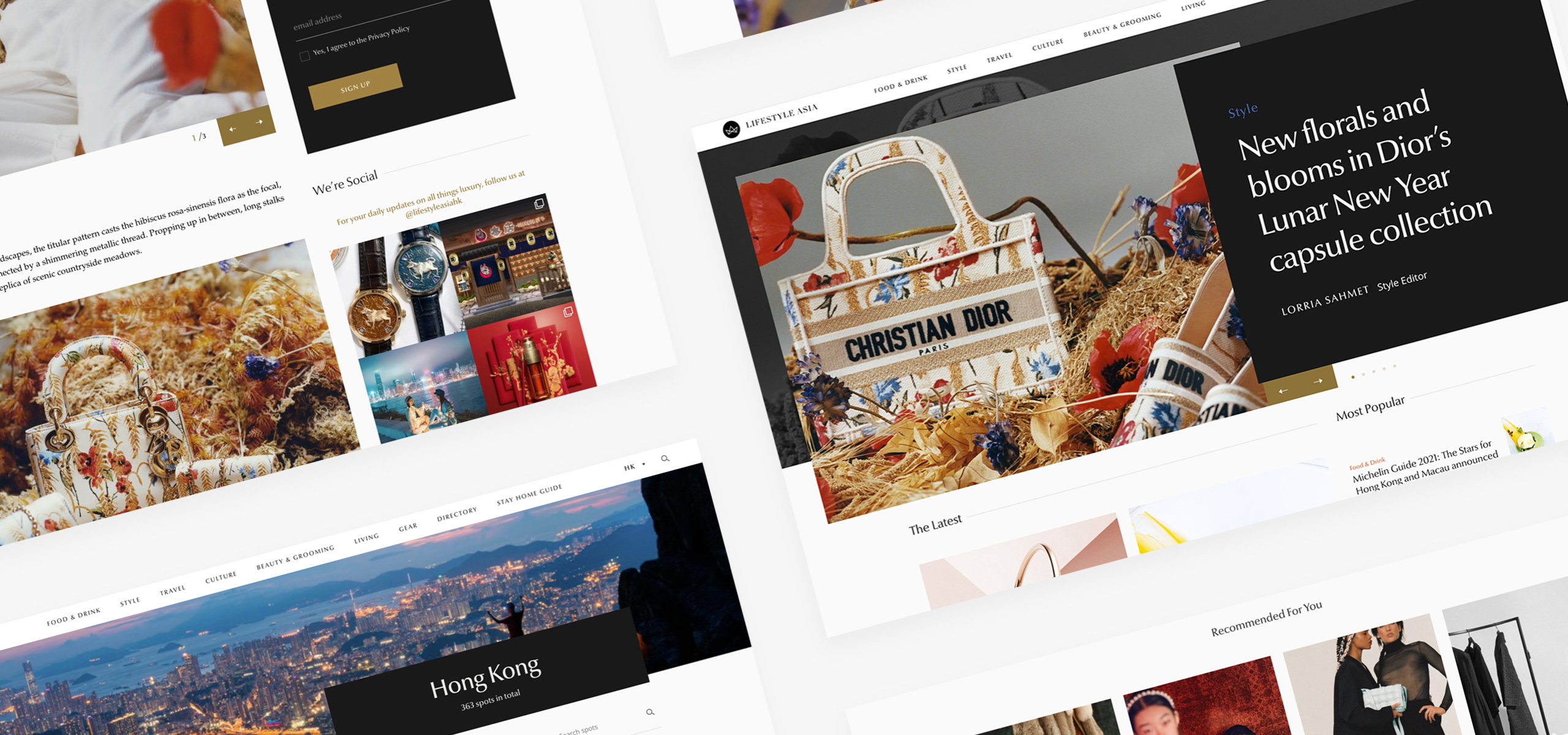 Given that it is a publishing site, we sticked with the CMS that the client already knows and love, and developed the project on WordPress. Working with WPEngine, to ensure that Geo Location is working properly and Google is linking various ads and search results to the correct / desire region to the user. Accelerated Mobile Pages (AMP) was important for this project, as the brand is very active on a number of Social Media channels.