We value long term partnerships
We are in the hero making business, we want the teams and people that we work with be the champions in their organisations. We do that by continuously driving results for them.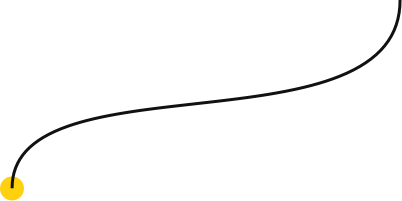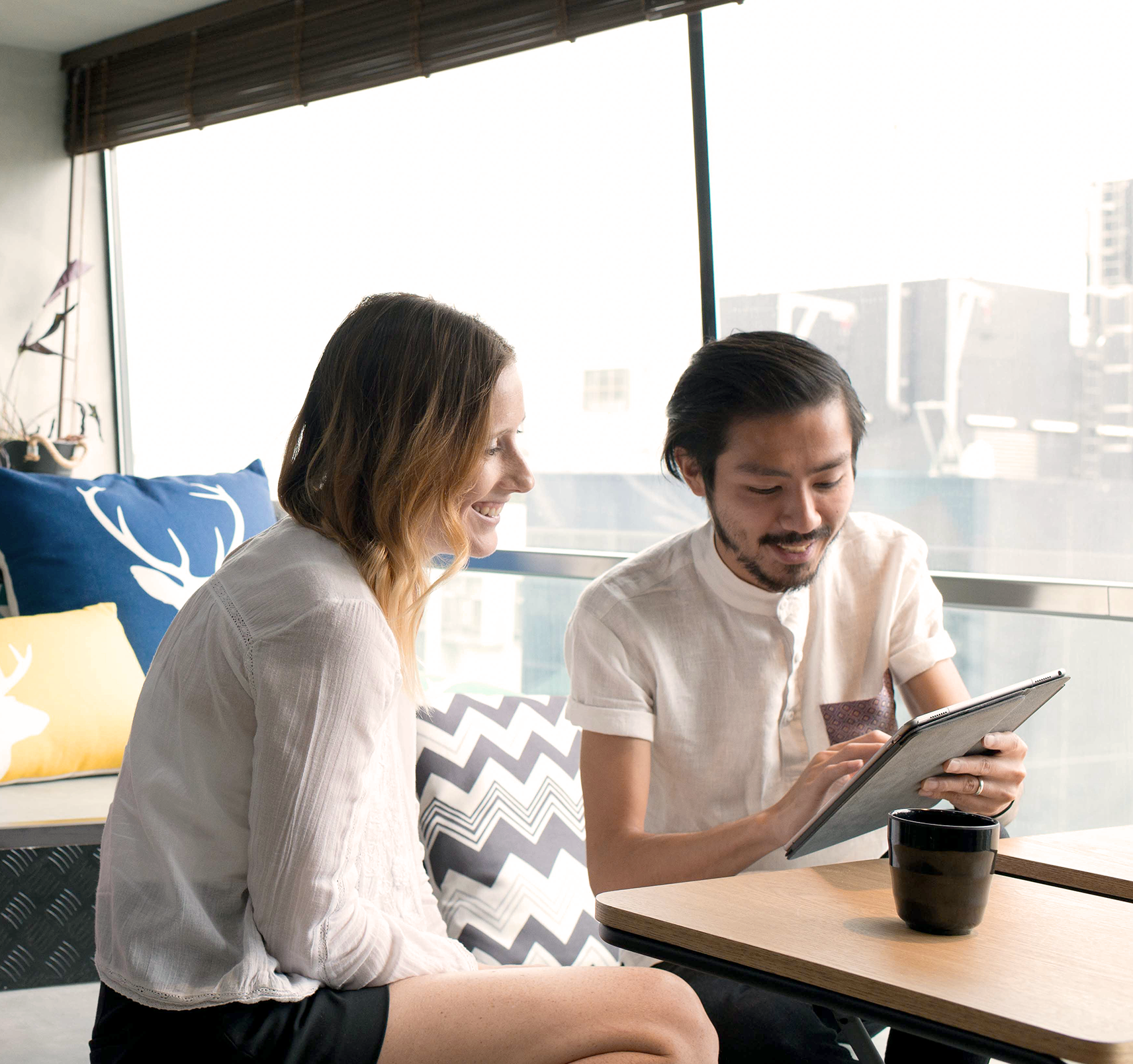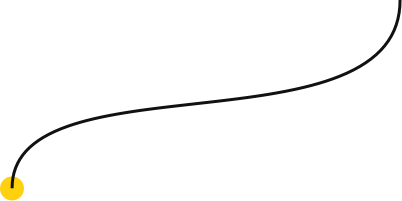 We are headquartered in Hong Kong with a clients office in Sydney, but we have an international client base from HK, China, Singapore, Sydney, UK and France
Our clients know their business and industry best, we know how to get digital done. We have worked with clients from over 30 different industries. We love the new challenges and insights that working with a new industry brings us. Yes, it's a lot of homework but the basic principles are the same- understand and serve the end-users, make the product user friendly for the internal users, and of course deliver a product that hit the goals set out in the project.
8+
Years producing results
30+
Different type of industies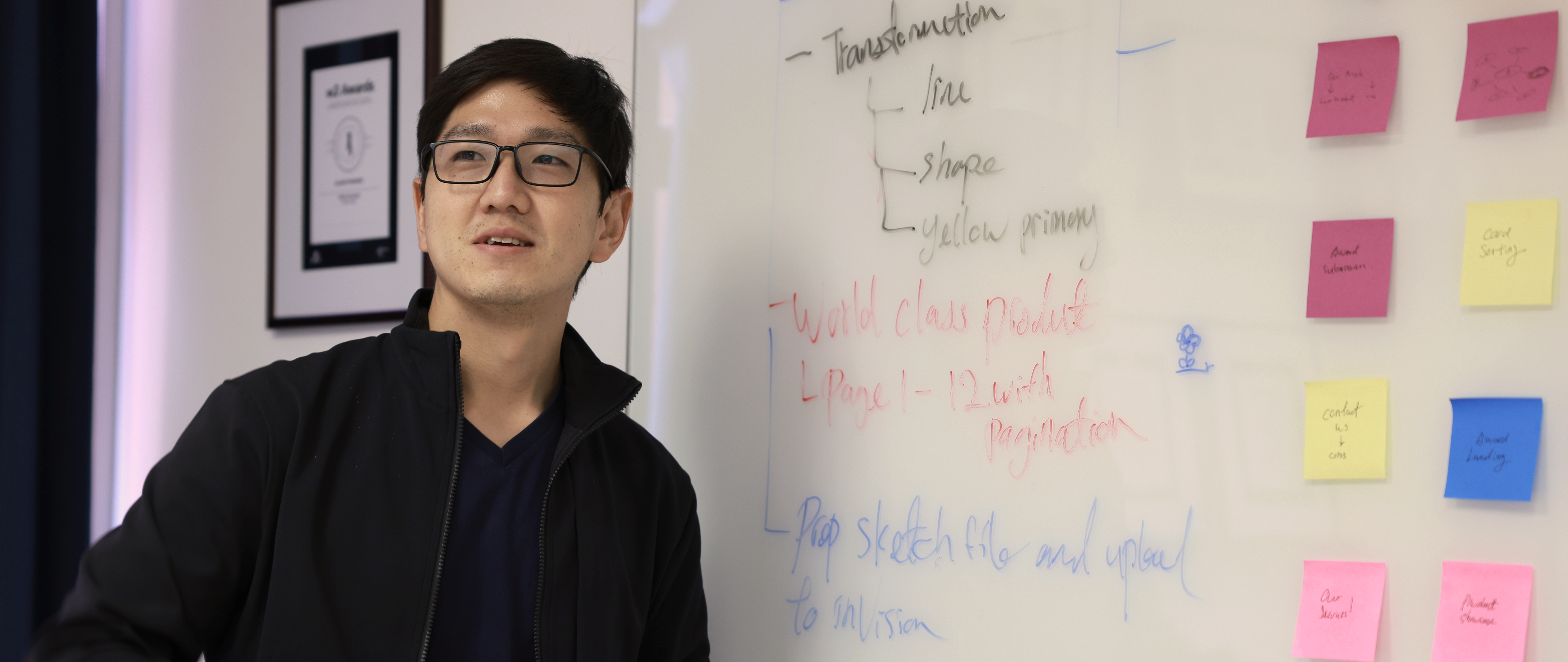 Our clients
Clients turned Partners
Our clients see us as a partner and choose to maintain long term partnerships because we deliver results and not because of some form of lock-in. The products we deliver are yours. All the intellectual properties belong to you once the project is completed, as it should be.