HKUST's School of Science sees a refreshed and modernised website, that celebrates its academic and research achievements
Strategy
UX&UI Design
Development
Integration
The School of Science of HKUST requested a tender from us to revamp the department's website, using their in-house Drupal distribution and integrate their 'People API' to handle the large directory of faculty members and staff.
Client

HKUST

What we did

Strategy, UX&UI Design, Development, Integration

Launched

October 2020
Visit website
The Result
A modern and easy to use website that caters for their staff, students and prospective students. The Information Architecture of the site was rebuilt from the ground up, prioritising a huge library of content and information so that can be easily found.
3360+
Undergraduate & Postgraduate students
140+
Faculty members and administrative staff

A vibrant & energetic look and feel
We wanted the department's website to stand out from its competitors by offering a much cleaner and bright UI. A lot of images of students and faculty members were used across the site to bring a much more friendly vibe to it.
Like we have encountered on many other school / university websites, the Information Architecture is always the priority and would make the biggest impact, as these website have to give top level information like admissions policies to extremely detailed information like curriculum handbooks and information on specific modules. We took the time and did a lot of homework with the stakeholders on the client side to really understand the entire department so that we can in turn plan out the structure of the site map and where each piece of content fit in. Always engaging the users with the broader topics, and as the user get deeper into the site, there is where the detailed information can be found. Also having features like FAQ, so that users can find answers to common questions quickly.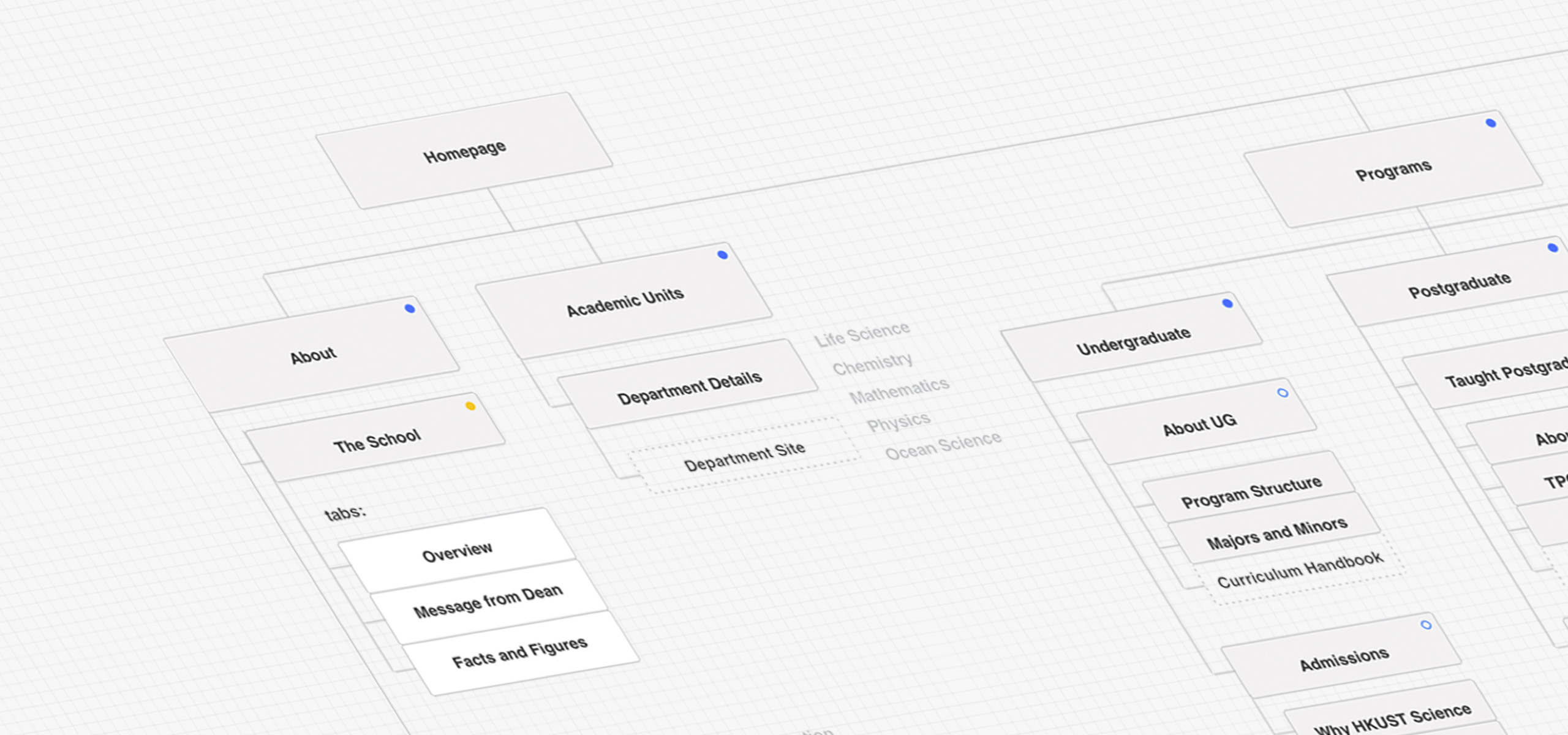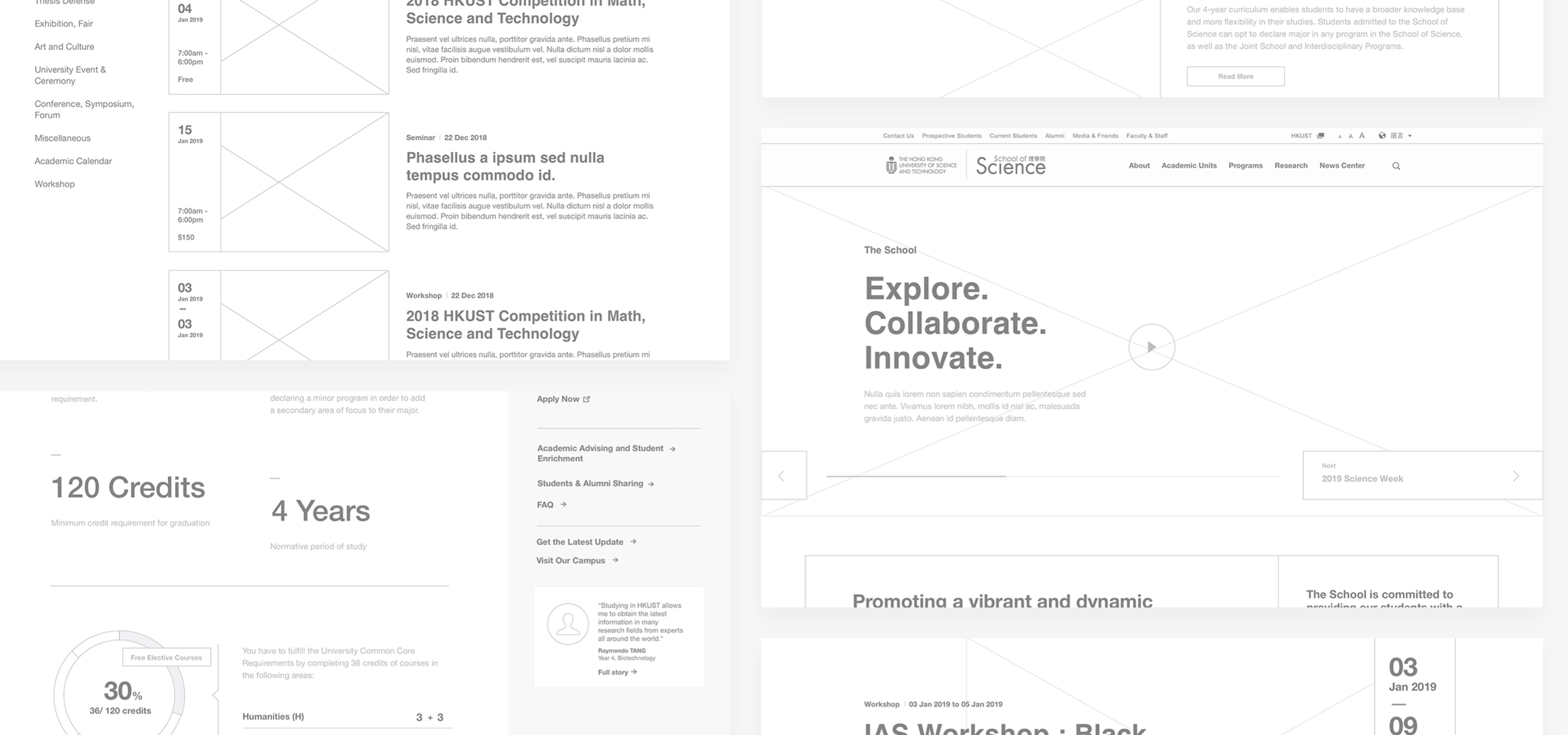 Research is a key driver for the School of Science, their published research can be easily found across the site.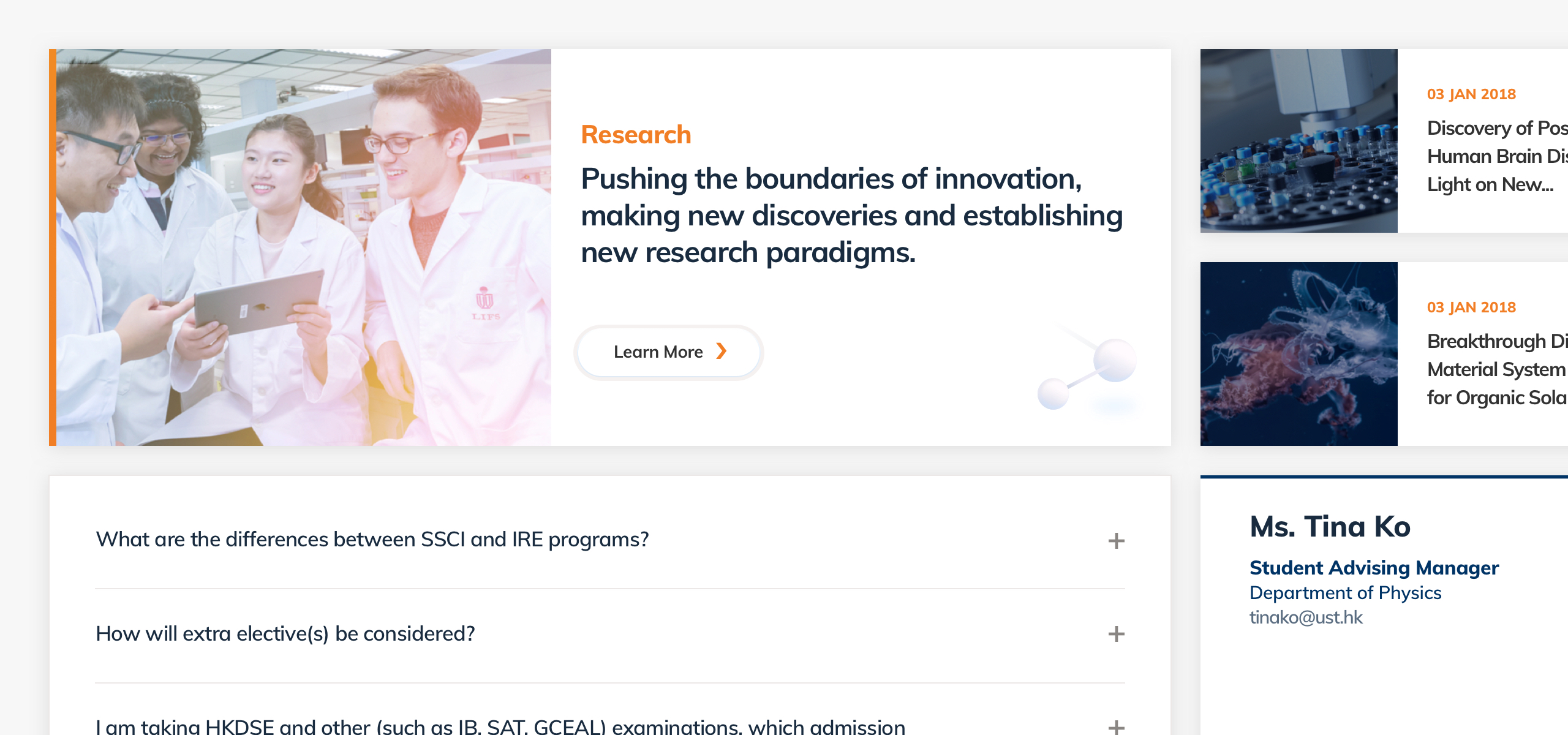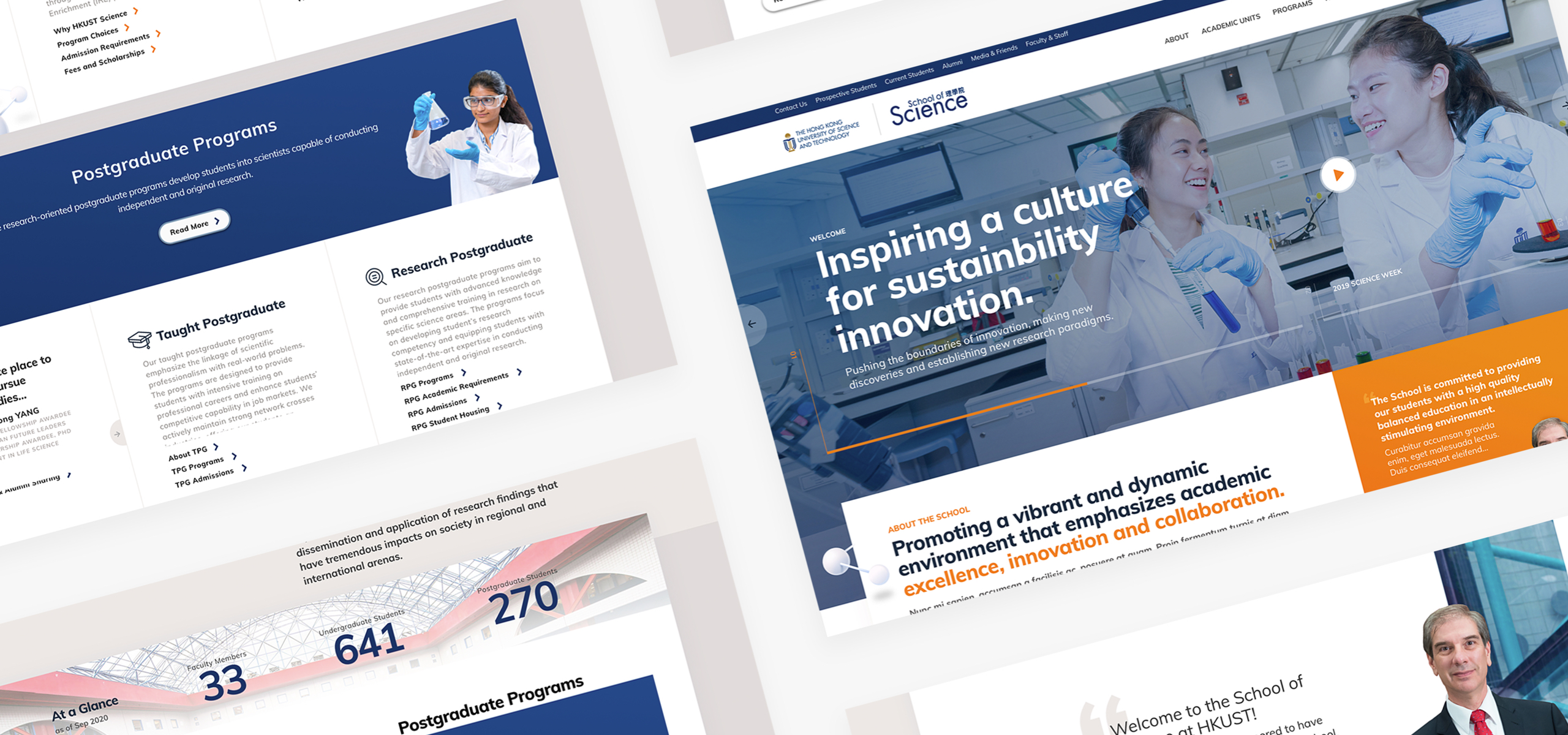 The site is built on top of their in-house Drupal distribution, which meant we had to follow certain guidelines and methodology when we were developing the product. The faculty member information is also integrated with their 'People API' so that management for such data is all centralised and easy to handle for the internal team.