Case Studies
It is easy to talk a big game, but results don't lie. Here are some recent case studies on how we delivered value, results and ROI for our clients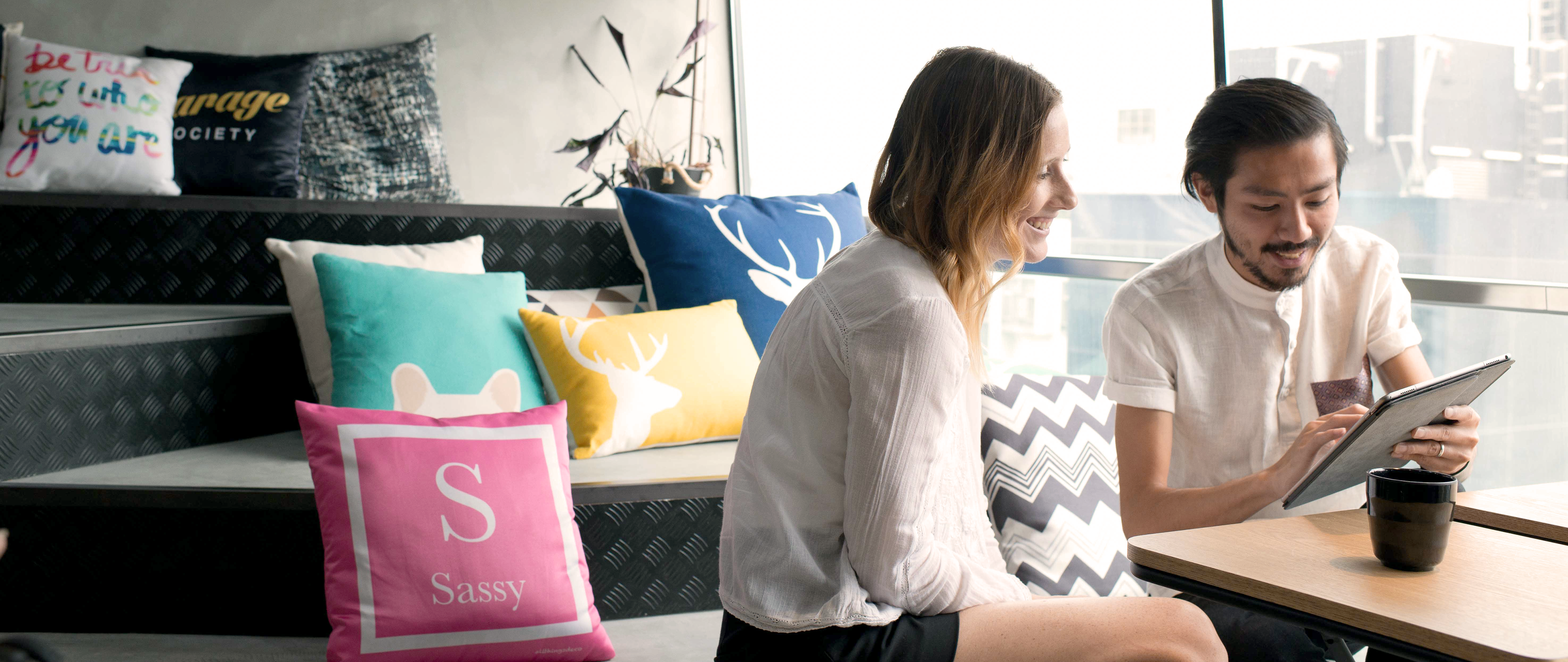 Our clients
Clients turned Partners
Our clients see us a partner and chose to maintain a long term partnerships because we deliver results, and not because of some form of lock in. The products we deliver are yours, all the intellectual properties belongs to you once the project is completed. As it should be.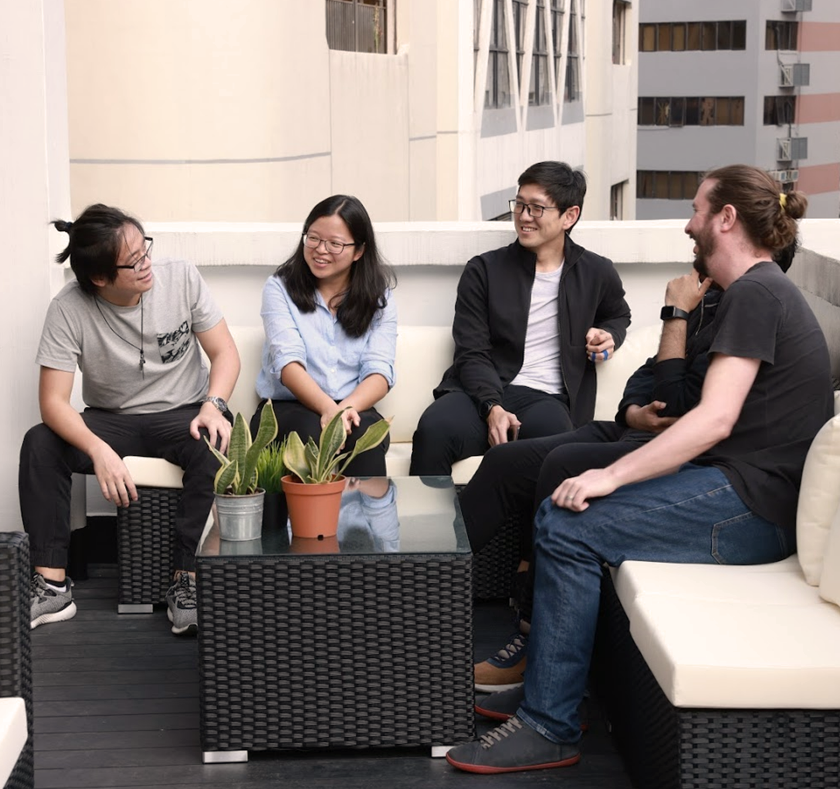 Our people
We look after our people, so they can look after you
Only when we have a team that is energised, constantly developing, passionate, creative and driven, can we look after our other 2 priorities, which are our clients and products.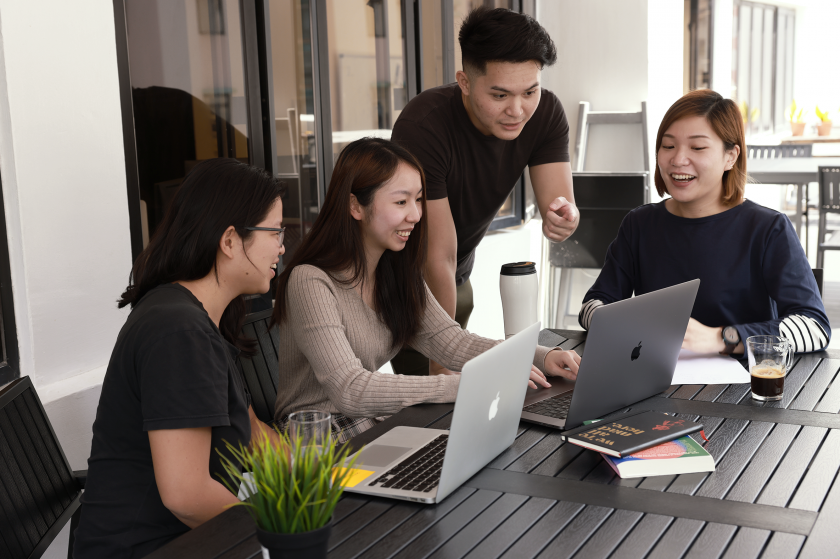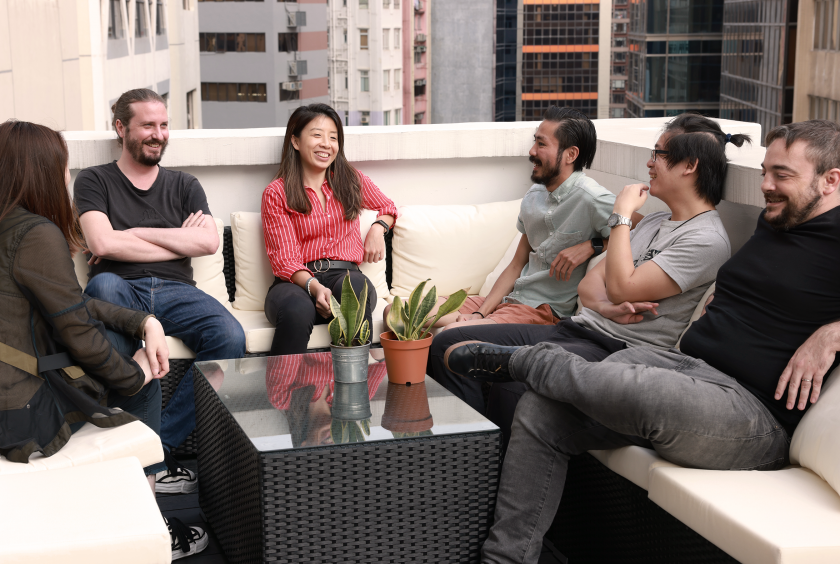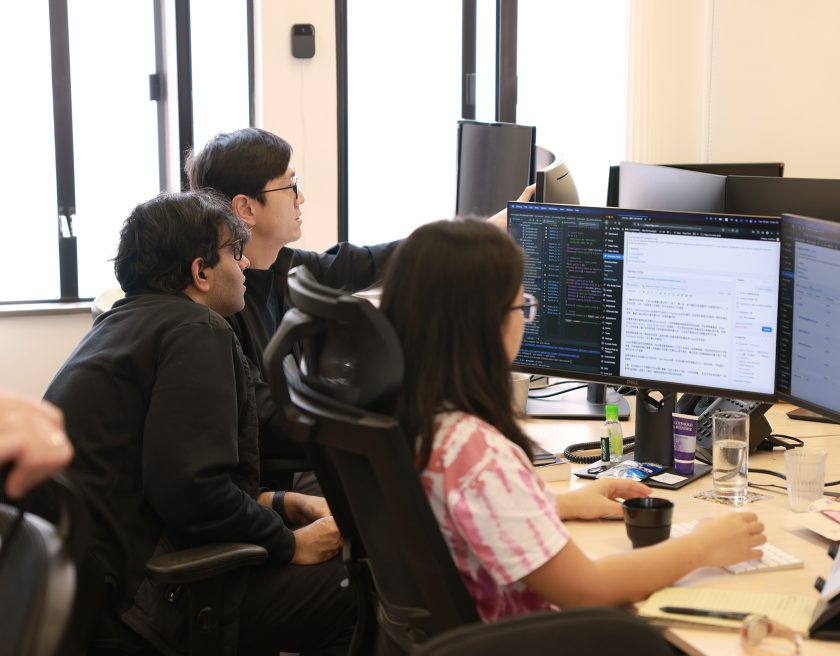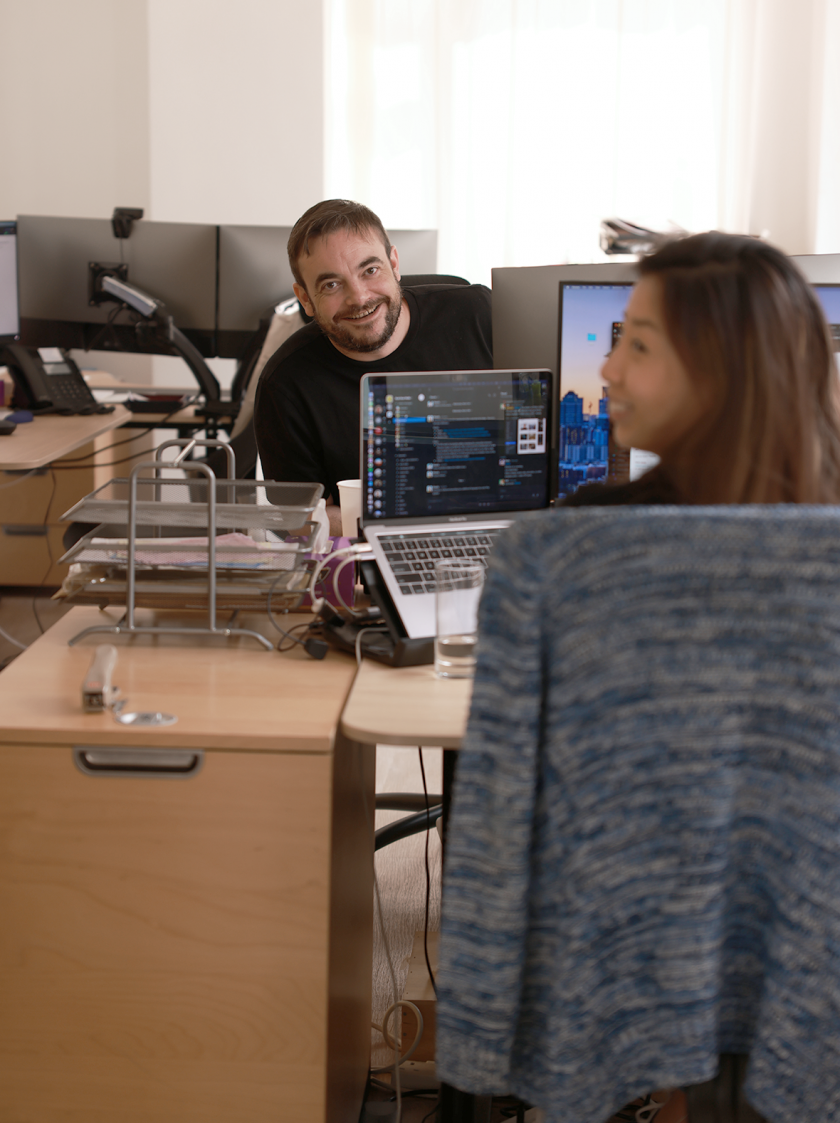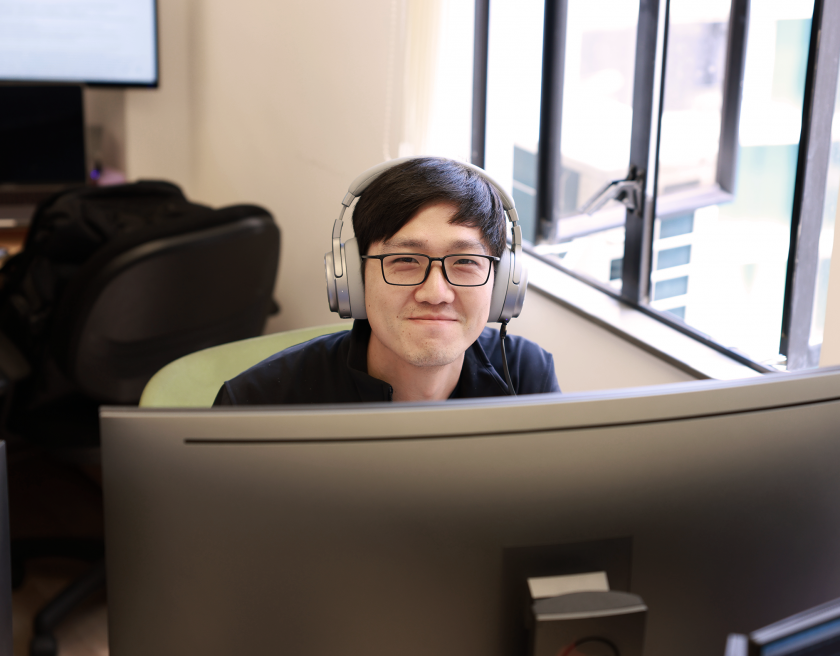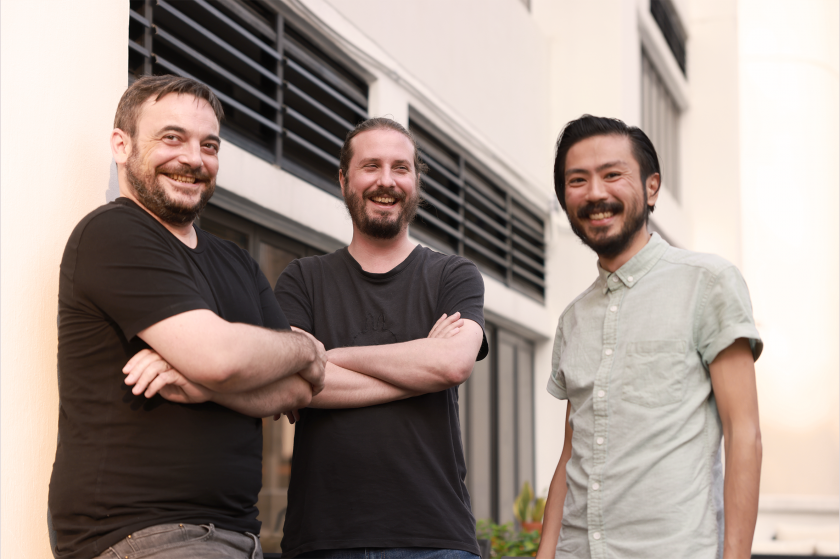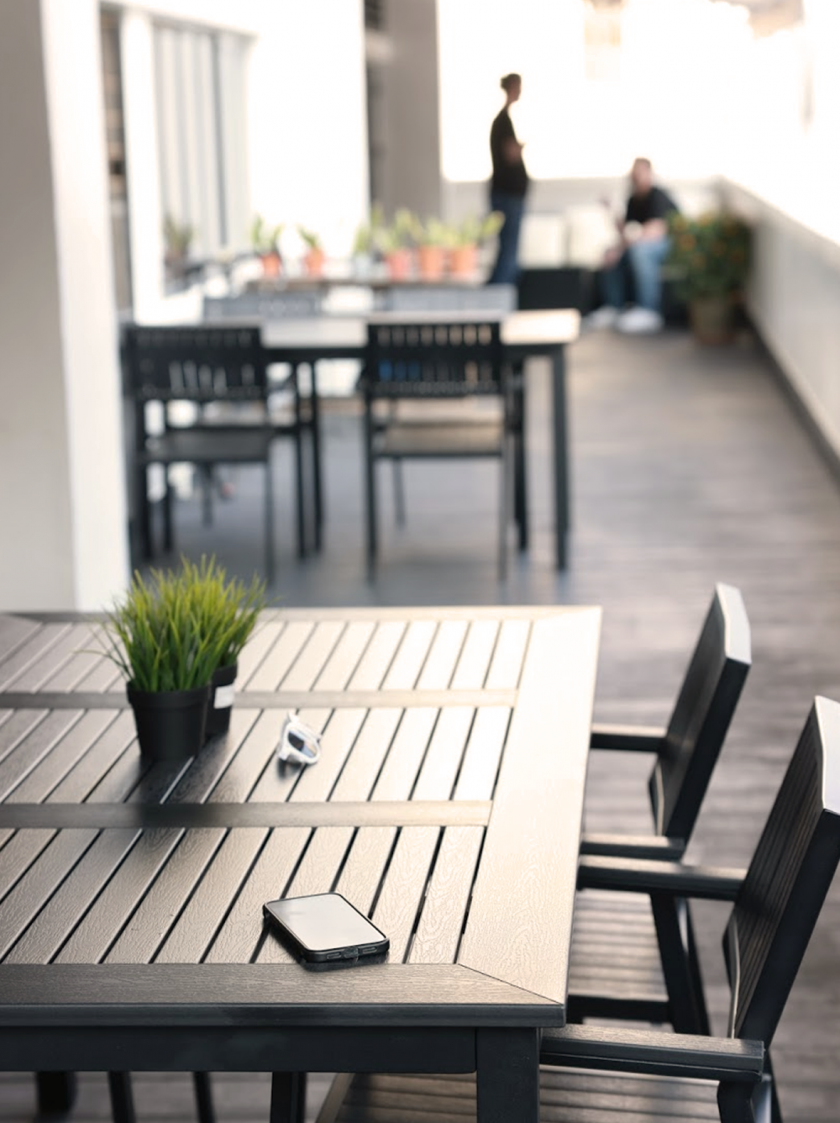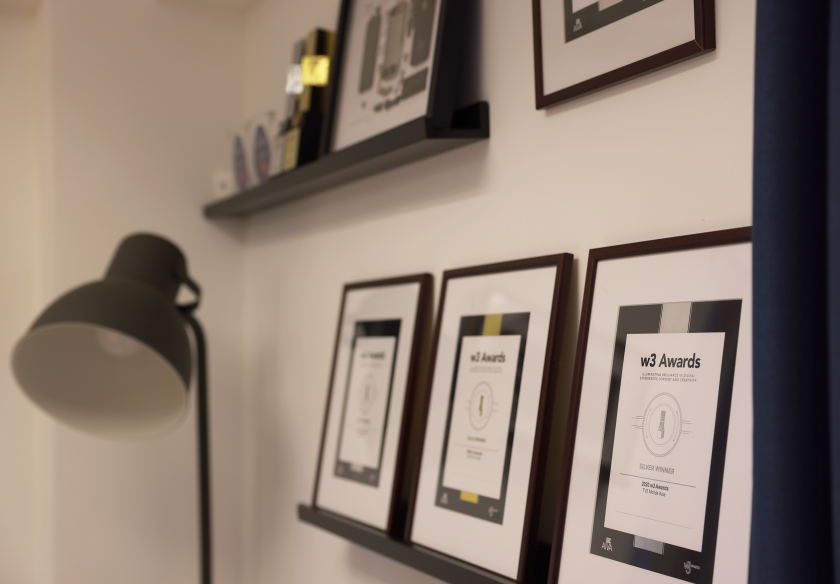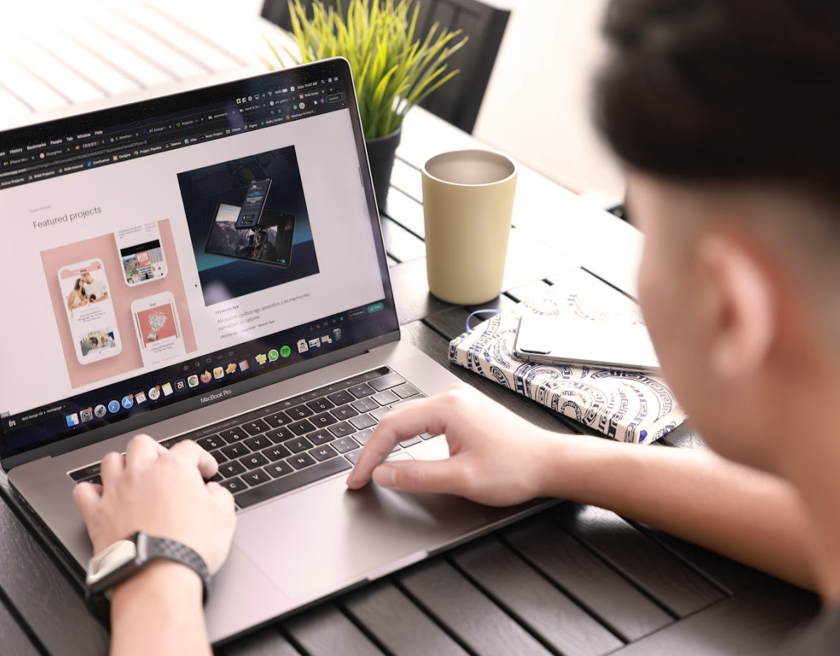 Drag